Dr Subhajit Basu shares opinion piece on creative expression in India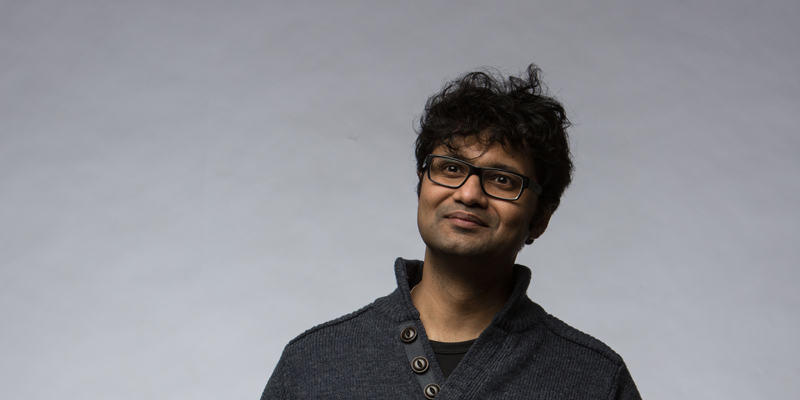 Dr Basu shares his opinion on Tanishq, the Indian jewellery brand, which recently launched a 45-second advertisement which received widespread criticism and calls for customers to boycott the brand.
In the editorial piece 'Tanishq Advertisement: Attack on Creative Expression in India', Dr Basu, Associate Professor in Information Technology Law, describes the jewellery company's advert, which ended up being pulled from circulation, before proceeding to discuss and analyse the nation's response to the advert, as many deemed it controversial. Dr Basu discusses the significance of cultural and religious influences of the advert as well as the wider context of legal restraint on creative expression in India.
The editorial piece is published on Risk Group blog, which is a Strategic Security Risk Research Organization, Platform, and Community. According to their website: "Risk Group's Strategic Security Community and Ecosystem is an emerging cross-disciplinary and collective community that is made of top scientists, security professionals, thought leaders, entrepreneurs, philanthropists, policymakers, and academic institutions from across nations collaborating to research, review, rate, and report strategic security risks to protect the future of humanity."