Dr Subhajit Basu and Dr Jo-Ann Pattinson write for The Conversation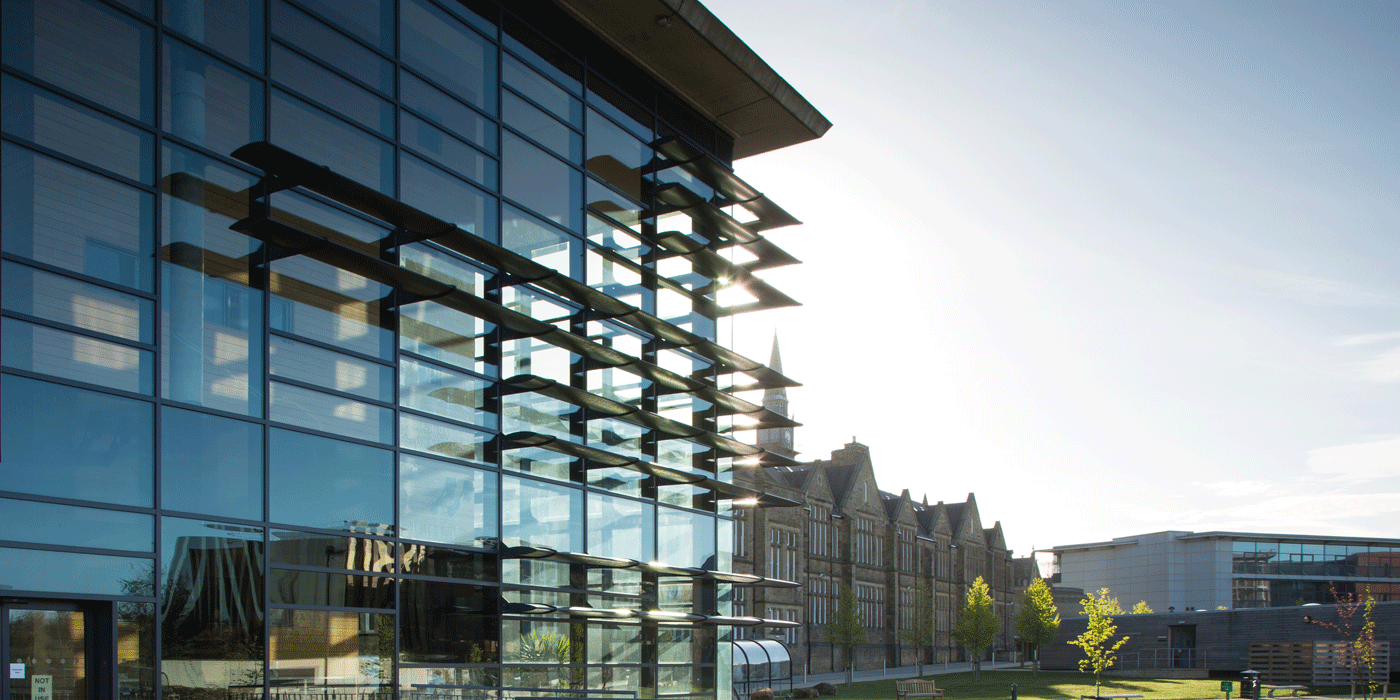 The article, entitled "Can the law stop internet bots from undressing you?", explores the controversial yet increasingly popular social media app called Telegram.
Telegram is predominantly a messenger app which has over 400 million active users on a monthly basis. The app facilitates autonomous programmes which are referred to as "bots", one of which allows users to upload images of a clothed person, and request that the person in the image is "digitally undressed" for a fee.
In the article, Dr Basu, Associate Professor in Information Technology Law, and Dr Pattinson, Research Fellow, discuss whether the use of bots to produce fake naked images is legal by exploring current laws and regulations, the legal gap that the Telegram bot currently exploits along with the future of cyber-crime regulation.