Dr Subhajit Basu interviewed by Legitquest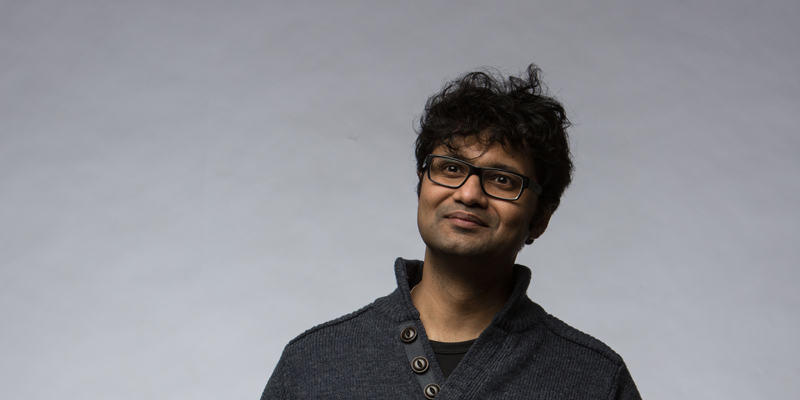 Legitquest is a Legal-Tech venture run by a team of attorneys, engineers and designers who aim to make the practice of law simpler for its end users.
Legitquest has a news site called LegitEye which publishes blog posts with a particular focus on current legal news and insights.
In the interview published on LegitEye, Dr Basu, Associate Professor in Information Technology Law, answers questions covering a variety of topics including: his career shift from practising law to academia, the differences between legal systems in the UK compared to India, how the legal framework needs to be modernised for a new digital era, the impact of artificial intelligence on the law industry, and how to protect freedom of speech in an age of social media, before concluding with a discussion of the current implications of Covid-19.