Professor Subedi delivered a speech to mark the 20th anniversary of an academic organisation that he established and chaired for the first ten years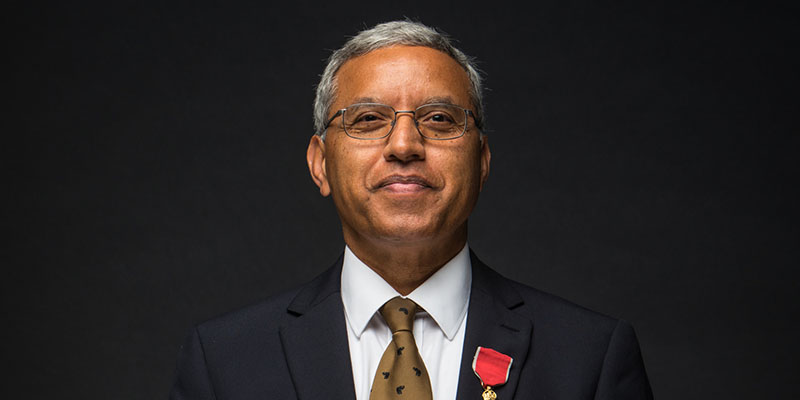 Professor Surya P. Subedi, QC, OBE, DCL, LLD delivered a speech at a virtual conference to mark the 20th anniversary of the Britain-Nepal Academic Council at SOAS University of London on 5 November.
The conference was attended by scholars from around the globe researching on issues relating to Nepali politics, law, history, economy, culture, geography, biodiversity, demographics and infrastructure. Professor Subedi stablished the Council together with Professor Michael Hutt of SOAS University of London and Professor David Gellner of the University of Oxford in May 2000 and chaired the organisation for the first ten years.
Professor Subedi stated that the Council was an intellectual millennium project of British scholars and it has turned out successful. He outlined the background to the establishment of the Council and its achievements in serving as a platform for intellectual debate on different facets of Nepal and promoting Britain-Nepal relations. Nepal was never colonised and is one of the oldest allies of Britain. The diplomatic relations between the two countries are more than 200 years old and the Nepalese Embassy in London was the first South Asian embassy to be established in the UK.