Professor Fiona Smith writes key piece for new website 'Trade Unwrapped'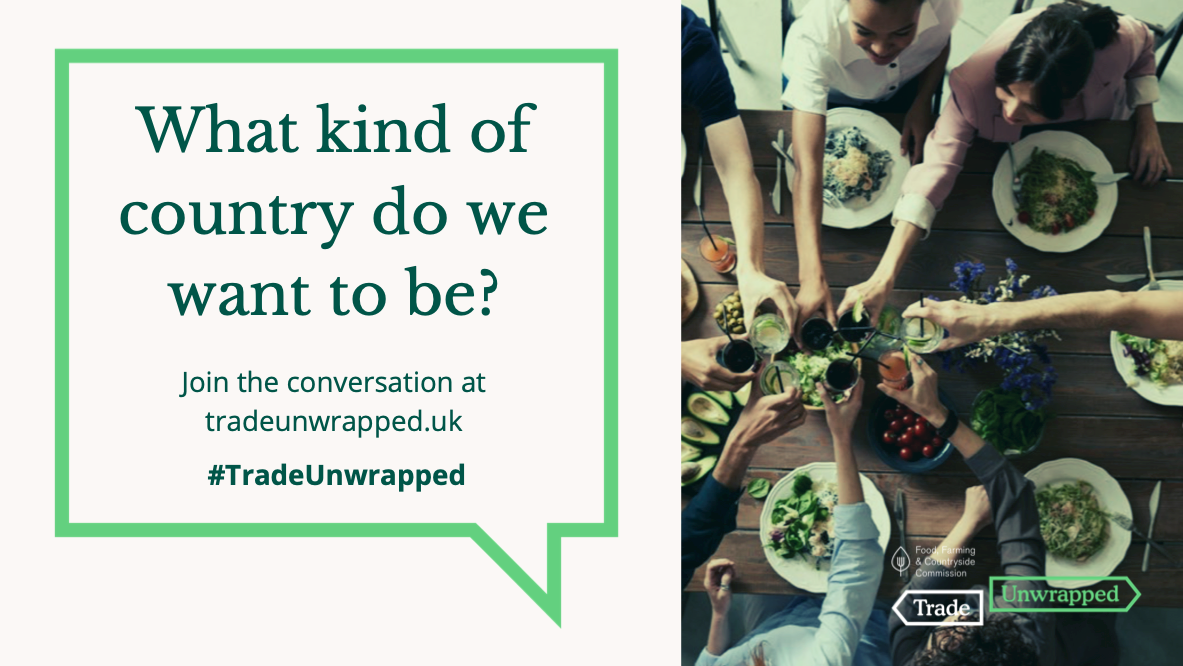 The piece is entitled "Why Trade Matters".
The School of Law's Professor Fiona Smith has co-authored with Professor Tim Benton (School of Biology, University of Leeds and Research Director at Chatham House) one of two launch pieces for new website 'Trade Unwrapped'.
The series of short papers aims "to explore decisions being made about the UK's new trading relationships and the impact they'll have on our everyday lives", while the website, which has been set up by The Food, Farming and Countryside Commission is seeking to encourage the UK public to start talking about what trade means for our everyday lives and show that conversations about trade are for everyone.
Professor Smith and Professor Benton's piece sets out the ambition of this series and explores why trade matters.
The UK has left the European Union and we have an opportunity now to rethink the ways we want to trade with the rest of the world. There has been a lot of discussion about the technicalities of trade, like what tariffs, subsidies and standards the UK government should adopt, but not enough is being said about why trade is important. We need to talk instead about the ways we trade with the rest of the world and what that tells us about who we are, what we value, and how we want to live our lives both now and in the future. In our paper, we're starting a new conversation about trade, and we hope everyone will join in