Dr Subhajit Basu shares expertise in webinar hosted by the University of Lagos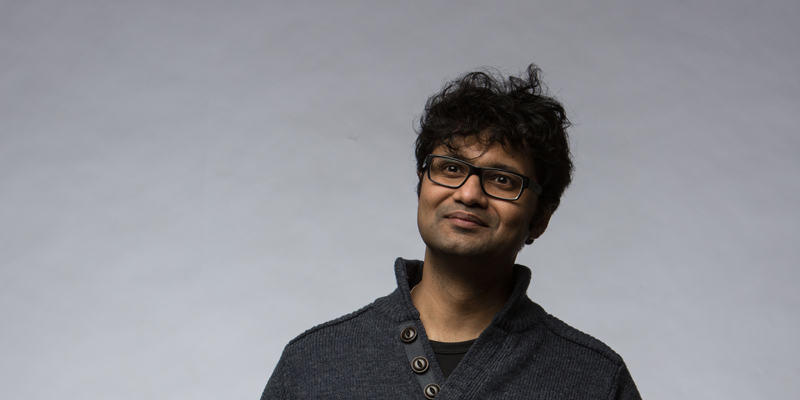 Dr Subhajit Basu has participated in a webinar held by the Faculty of Law, University of Lagos.
The webinar, which took place on Wednesday 9 September 2020 and was attended by over 100 people, focused on the Data Protection Bill 2020.
The Nigeria National Identity Management Commission recently published a call for comments on the Nigeria Data Protection Bill 2020. This Bill is an important landmark in the development of data protection regime in Nigeria. The Faculty of Law, University of Lagos held a webinar to examine the provisions of the Bill. Experts were drawn from the academia and industry, including Facebook's Privacy Policy Manager, Middle East and Africa, examined the Bill from four broad angles. One, the extent to which its provisions protect individuals' fundamental rights, particularly the right to privacy. Two, whether and how the Bill recognises and addresses challenges posed to processing of personal data by new technologies. Three, the extent to which the bill models best practices in established data protection regimes, and four, whether and how the Bill addresses the processing of children's personal data given their status as a particularly vulnerable group of technology users.
During the webinar, Dr Basu compared the Bill with global best practices, particularly how adequately the Bill address challenges that may be posed to personal data processing by new technologies.
The webinar was designed to contribute to the ongoing debate on data protection in Nigeria, but more importantly, to influence law and policymaking in a way that ensures the proposed data protection law adequately protects all significant rights and interests. The Faculty will issue a communique after the webinar.