Dr Subhajit Basu interviewed by 'Asian Voice' about COVID-19 and the BAME community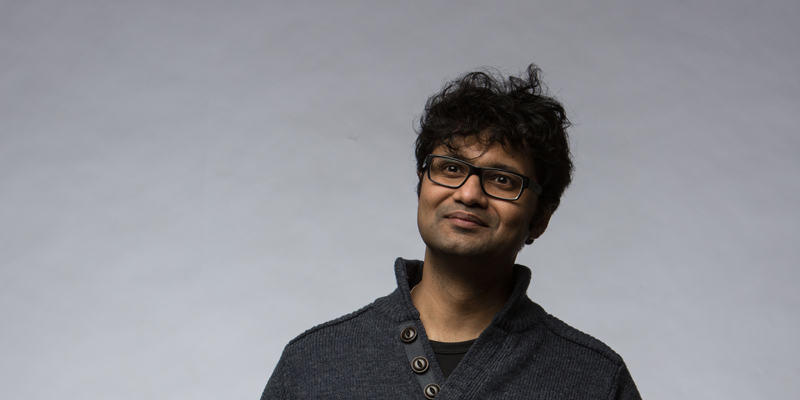 'Asian Voice' is Europe's largest and oldest Asian weekly publication.
On Tuesday 4 August School of Law Associate Professor Dr Subhajit Basu was interviewed by 'Asian Voice', along with a number of other prominent individuals from the Black, Asian and Minority Ethnic (BAME) community for their article "DO NOT BLAME US! WE WEREN'T AT THE BEACH OR IN DURHAM".
The article argued that BAME communities have been unfairly blamed for the 'second wave' of COVID-19 in the UK by some.
Dr Basu said "during uncertain times, we start developing simplistic explanations of very complex human processes. As anxiety, fear and angst become part of our every day I am rather upset that instead of trying to identify the cause of high death rates, some individuals are politicising these issues for their vested interest. In reality, this pandemic has laid bare the inequalities that exist in our society and inadequacy of our welfare safety net. We can only survive and overcome the challenges that this pandemic has imposed on us only by remaining united and helping each other however we live in an unequal world and let us not forget #BlackLivesMatter movement has highlighted numerous stories about uncertainty, discrimination and barriers, we are all 'not' in the same boat!
This pandemic has hit the BAME community the hardest economically, socially, and health-wise. The people who are blaming the BAME community also forget that a large number of keyworkers come from this group including doctors and nurses working in the NHS, and these people have sacrificed a lot, sometimes gave their lives to save others."
Read the full interview here.