Research conducted by Professor Graham Farrell on crime trends during the UK's COVID-19 lockdown quoted in The Economist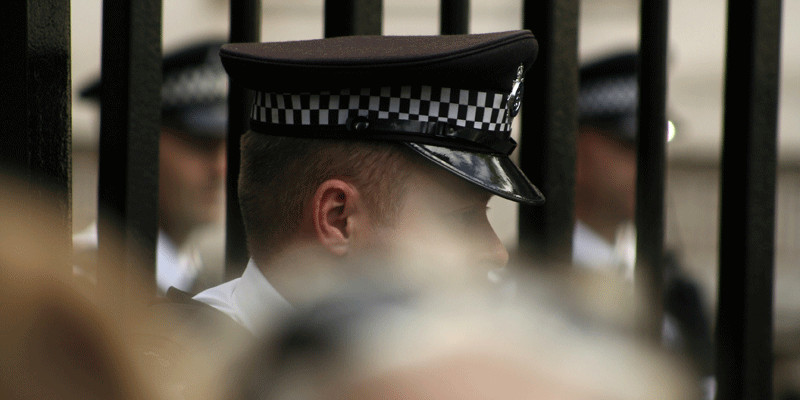 The Economist article, which featured research conducted by Professor Farrell, examined how police forces reacted to changing crime trends during lockdown.
Professor Farrell's research found that "within a week of lockdown recorded crime in Lancashire declined by 41%" and that "shoplifting was especially hard hit, falling by 62%".
When talking about the research, he said: "The pandemic has shown us a very different perspective on crime – it's a natural experiment.
"As we come out of lockdown, we expect crime to rise again. By looking at the link between crime and mobility, we are able to provide police with information about the likelihood of certain crimes reoccurring in certain locations. This in turn will enable police to better plan their resources.
"It will be some time before lockdown and social distancing ends completely, so in the meantime we need to look at ways to stop crime returning to its previous levels."
Find out more about Professor Farrell's research as part of the on-going project 'Reducing the unanticipated crime harms of Covid-19 policies'.