Dr Camilo Tamayo Gomez writes article for 'The Conversation' about the roles gangs in Latin America have played during the COVID-19 pandemic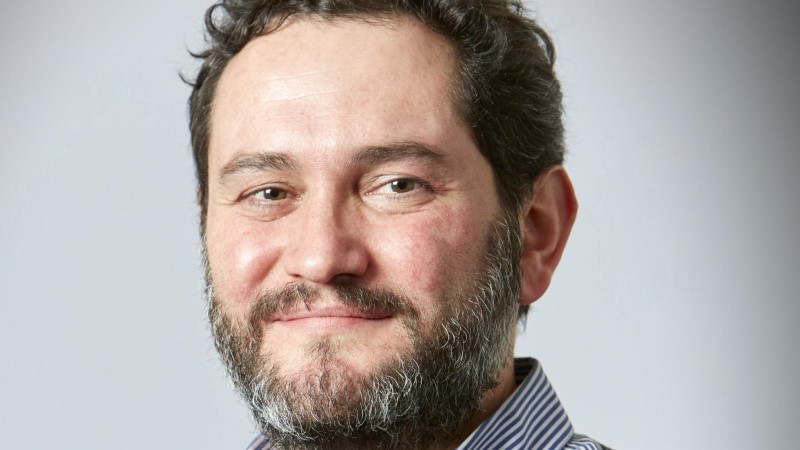 In the article, Dr Gomez explains that gangs in Latin America could see their popularity rise as a result of them assisting the local residents during the coronavirus pandemic and imposed lockdown.
Dr Gomez's article explains the various roles local gangs have played during the pandemic – from imposing lockdowns and ensuring compliance with government guidelines to distribution of hand sanitiser and food parcels.
The article goes onto explore why the gangs have taken this particular approach. Dr Gomez has identified that "illegal groups are now appealing more to positive emotions (gratitude, solidarity, care) to bolster their legitimacy and power in the territories, instead of traditional violent coercion or sporadic assistance". He believes these actions have a particular aim which is to "create a strong emotional bond with the community to foster their criminal operations in the future".