Professor Iyiola Solanke interviewed as part of Newshour on BBC World Service Radio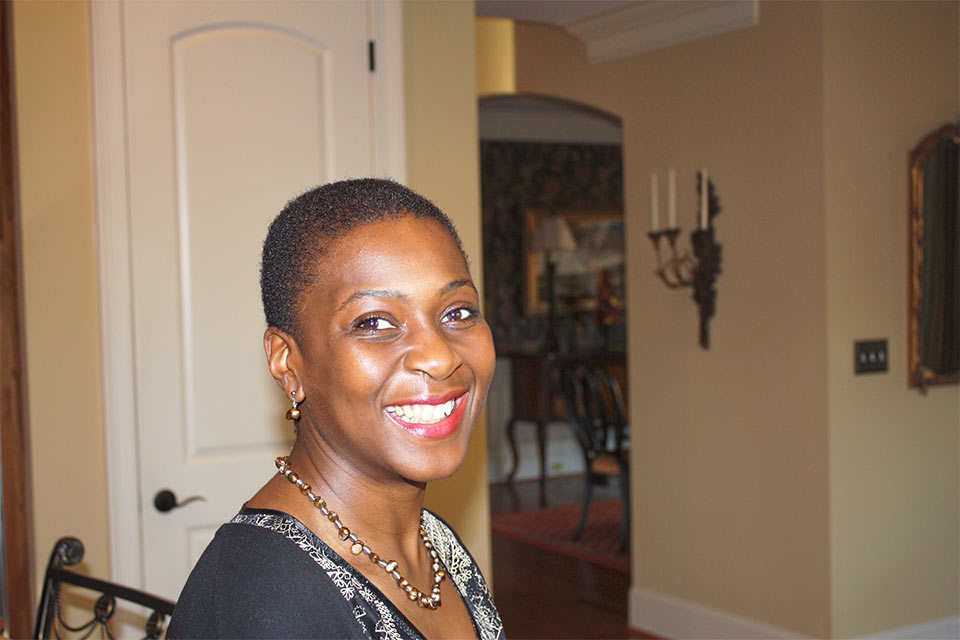 Professor Iyiola Solanke appears on Newshour to debate whether statues help us understand history and if they should be taken down.
Professor Iyiola Solanke begins the interview by setting out the context of her perspective. "We need to remember the larger context. This all came about during the Black Lives Matter movement, and also we mustn't forget that the key focus of this current moment is police accountability. We must remember that we are discussing a really serious issue here, policing and brutality and the continuing killing of black men around the world, specifically in America and the United Kingdom".
"We must also remember the context in another sense, we are talking about discrimination. We mustn't just think about discrimination in relation to what individuals do to each other. I talk about discrimination being a virus, and when I talk about it in that way, what I want us to do is think about discrimination as something that hovers in our environment, that actually hangs in the air, and is a kind of toxin in society. And so for me these monuments form part of toxin in the environment and that's why I think we need to have a discussion about them" she explains.
Professor Solanke agrees that discussion needs to be more focused, saying "we need to have a more considered and calmer debate about the monuments because I don't think that they should just be torn down. I would like to see their removal be part of a more considered discussion about the history of racism in this country; which then would lead to a more sustainable change and which would – more importantly – set down a baseline for the future generations to understand why various monuments were removed and why other monuments were left standing".
Listen to the radio interview (interview starts at approximately 45 minutes).