Leeds researchers, including Professor Iyiola Solanke, providing advice at the heart of Government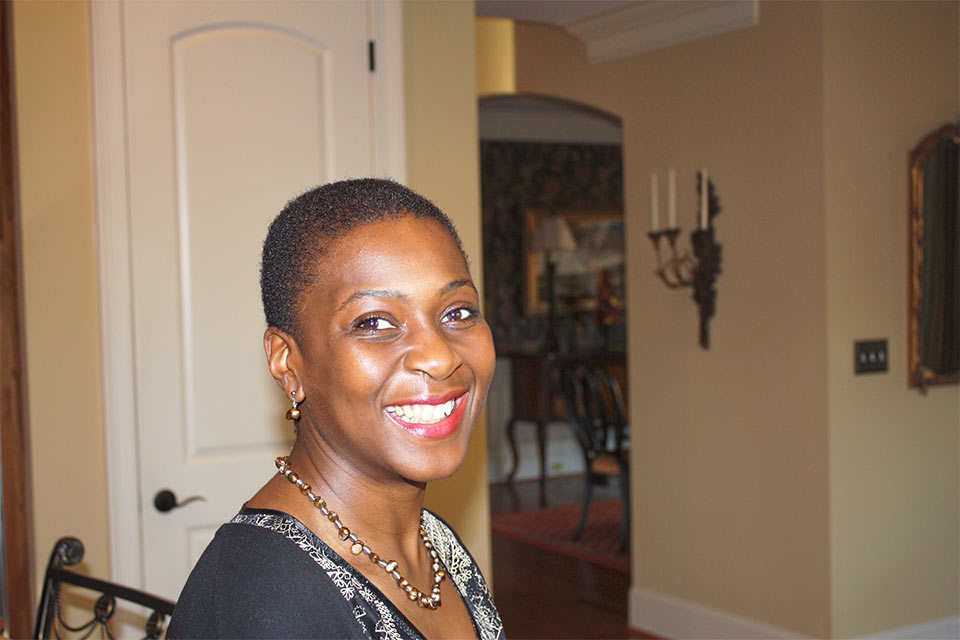 Experts from the University of Leeds are advising the Government on the covid-19 pandemic, including as members of influential scientific panels.
SAGE, the Scientific Advisory Group on Emergencies, gives advice to Ministers who are using it to make decisions about how to relax lockdown and combat the virus.
The Leeds researchers assisting SAGE and its working groups include Iyiola Solanke, Professor of EU Law and Social Justice.
Professor Solanke sits on the expert group known as SPI-B, which provides advice aimed at anticipating and helping people adhere to interventions that are recommended by medical or epidemiological experts. Input is made by academics from a variety of fields including health psychology, social psychology, anthropology, history and law.
Professor Solanke, who has a specialism in EU and anti-discrimination law, conducts research into a number of areas relating to equality, justice and integration. She contributes to SPI-B by helping the government think about how people from black, Asian and ethnic minority (BAME) communities are being impacted by covid-19 and the policies envisaged to control it.
As highlighted in a recent report from Public Health England, these communities suffer a disproportionately high number of covid-19 deaths.
Professor Solanke also highlighted figures revealing that people from BAME communities were more likely to receive an enforcement penalty for breaching lockdown rules than their white counterparts. Such issues have the potential to undermine the government's test and trace policy if people lose faith in the fairness of the system.
She said: "Under the tracing procedure, people will be asked to reveal the details of others they have been in contact with. That requires trust. If they feel authorities such as the police have been heavy handed in issuing enforcement notices, then that trust can be lost.
"And the problem is that if test and trace does not engage people in the BAME communities, it can undermine the effectiveness of the whole system."
Read about the other University of Leeds researchers assisting SAGE and its working groups.