Dr Paul Wragg writes paper on proposals for copyright law and education during the COVID-19 pandemic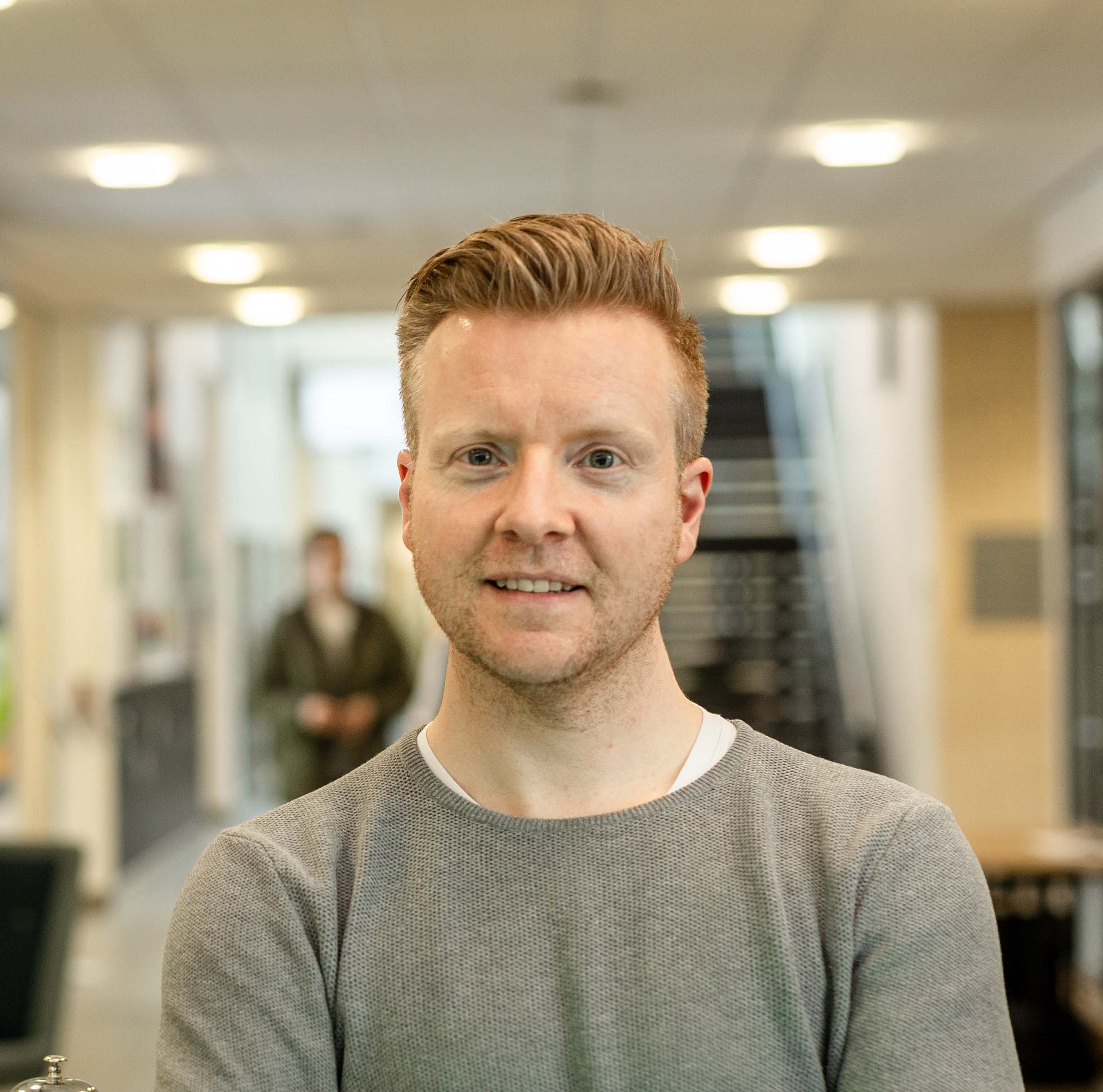 School of Law Associate Professor, Dr Paul Wragg, has co-authored a piece with Dr Emily Hudson, a Reader in Law at King's College London.  
Dr Wragg summarises the paper 'Proposals for Copyright Law and Education During the COVID-19 Pandemic' – 'Covid presents universities with many difficulties but one of the most pressing is of providing online access to library materials. This presents serious practical and financial difficulties since the cost of e-copies is often substantially – even disproportionately – higher than hard copies.
Whilst exceptions to copyright restrictions provide some flexibility, it is not enough to satisfy demand. Consequently, in our article, we explore the options for universities as they seek to maintain exceptional student experience within these physical and budgetary constraints.
Specifically, we respond to the suggestion that the current crisis amounts to a public interest sufficient to justify breaches of copyright by universities (so as to provide a quality education).
We offer a sceptical view of this and other novel interpretations of copyright law. For us, the most promising resolution arises from legislative intervention concerning voluntary collective licensing. Yet, for us, this crisis calls for an urgent reappraisal of academic publishing paradigms.
Given that the authors are, overwhelmingly, university employees, none of these problems would arise if universities collectively embraced in-house and open access publishing.'