Dr. Basu speaks to radio stations about the new NHS Contact Tracing App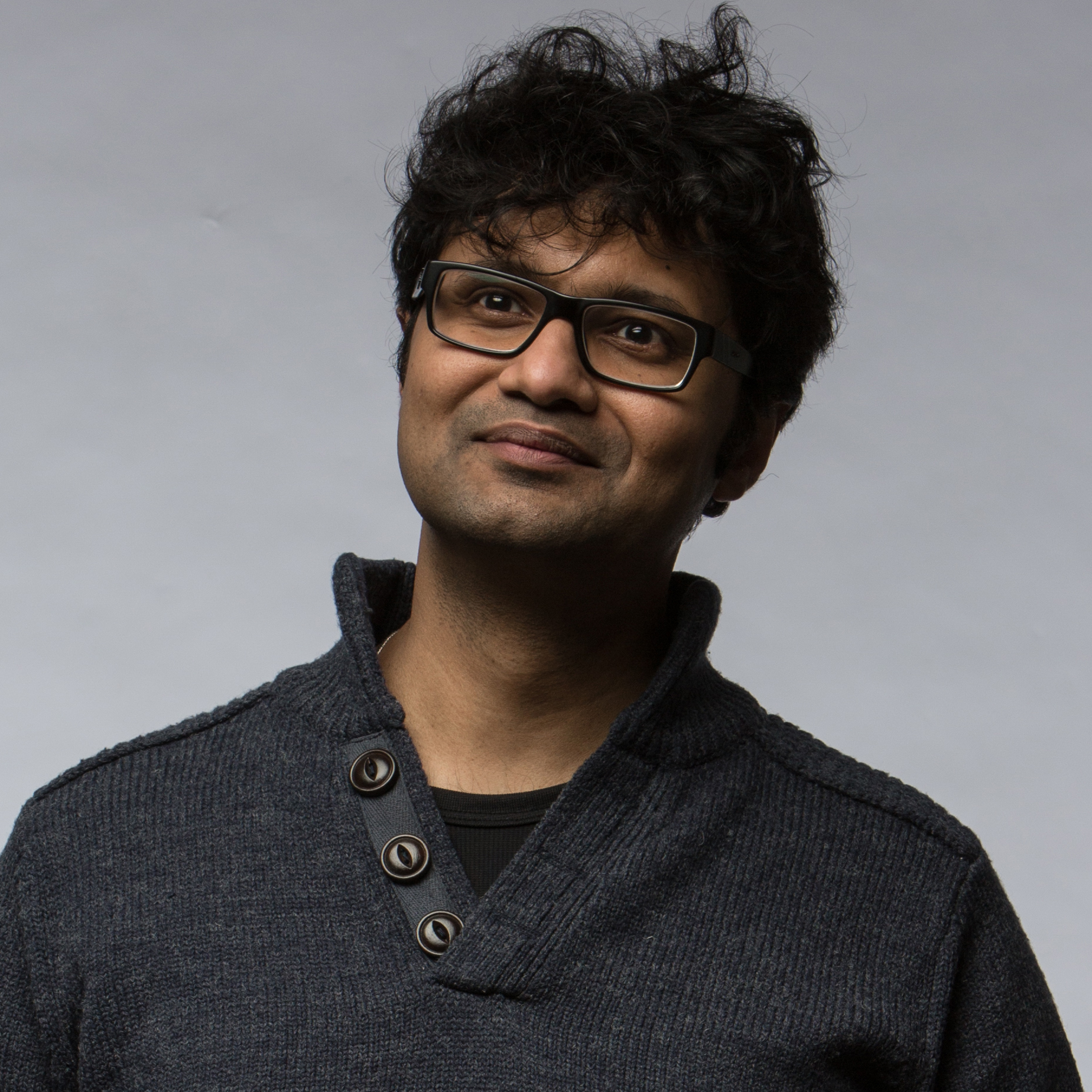 Dr. Subhajit Basu was interviewed by Heart, Capital and LBC radio about the NHS Contact Tracing App in early May.
Dr. Basu explains his thoughts on the app:
'First, I am not against this app; I just want it to be both useful and safe, where privacy of the individual is not an afterthought. NHSX and its third-party technology providers must comply with privacy by design. NHSX needs to engage with and reflect on the societal implications of the design.
Second, the NHS Contact Tracing App has failed crucial security tests and is not yet safe enough to be rolled out across the UK.
Third, NHSX pledged to open the source code, but it should be done now before the app is rolled out.
Fourth, an assurance from the government with legal backing that the vast trove of very sensitive data will not be used for extensive government surveillance. The fear is a lack of transparency as to the work methods; the choice of a centralised approach to data collection and storage may facilitate the possibility of government surveillance. We need assurance that there will be adequate monitoring measures, and safeguards in place and the app and the data will not be used beyond the management of the current pandemic.
I also want to raise the issue of a digital divide. For the app to work nearly 60% of the population will need to download and use it. What about older people, or people who do not have access to a smartphone. The app should not create a further divide in society and is not the only solution in stopping the spread.'
Dr. Basu is an Associate Professor of Information Technology Law where he teaches and researches on the regulation of the internet, including issues relating to privacy, data protection, freedom of expression and also e-commerce.