Dr Stuart Wallace hosts webinar on human rights implications of COVID-19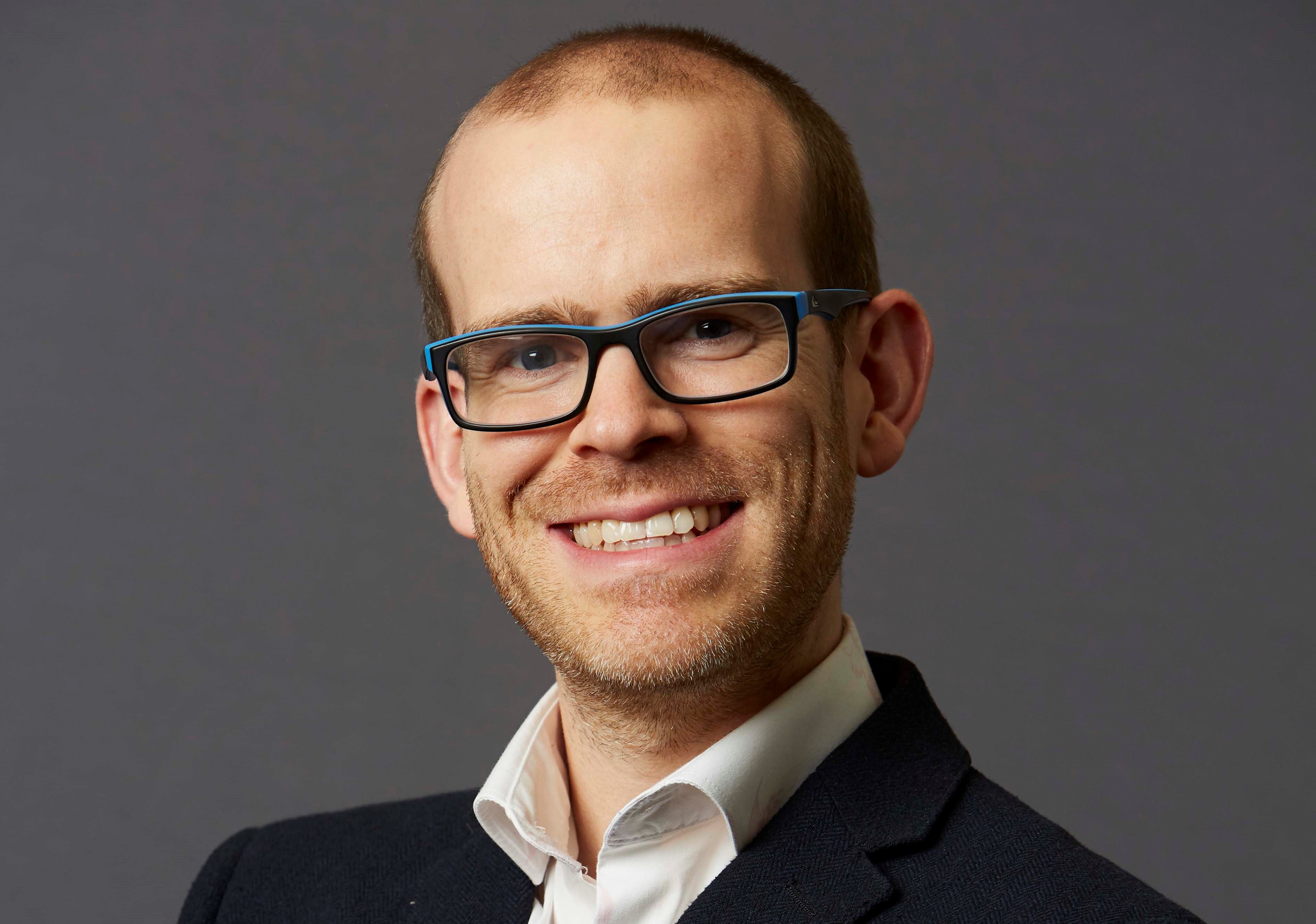 On 7 April 2020, a panel of experts participated in a webinar to discuss whether the restrictions imposed in England in response to Covid-19 are consistent with human rights law.
The panel was chaired by School of Law Lecturer, Dr Stuart Wallace. Other panellists included Dr Ed Bates (University of Leicester), Dr Natasa Mavronicola (University of Birmingham), Professor Bashak Cali (Hertie School in Berlin), Dr Alan Greene (University of Birmingham) and Professor Kanstantsin Dzehtsiarou (University of Liverpool).
Dr Stuart Wallace says "The spread of the coronavirus has prompted an unprecedented restriction on peoples' rights and freedoms. England has introduced large, indiscriminate restrictions on peoples' freedom of movement and the most draconian restrictions on freedom of assembly most people will have ever experienced".
In follow-up to the human rights webinar, another webinar is taking place on the role the Council of Europe could play in the context of the Covid-19 crisis.
Event details:
Date: Tuesday 21 April
Time: 4 pm UK time