Former University of Leeds Law student Abdulaziz Adekola sets up 'FindYours Project'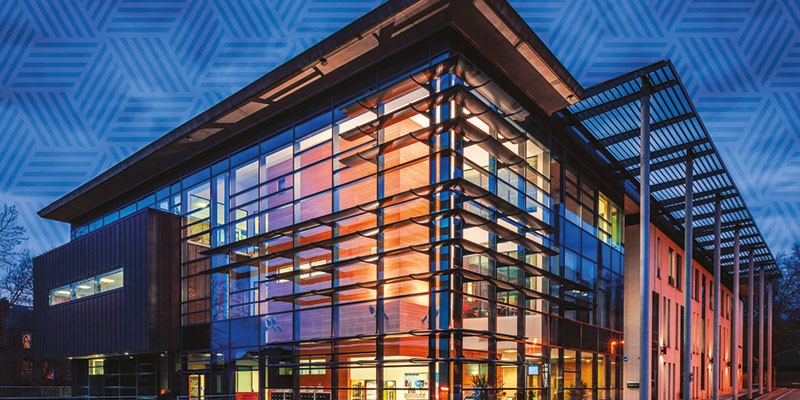 Alumnus Abdulaziz Adekola has set up an initiative targeting young people between the ages of 12-16, challenging them to discover new opportunities.
Abdulaziz Adekola along with two of his high school friends (Danny Evans and Edney Lopes) have set up the 'FindYours Project' which has developed from work the three friends have done in the past for their communities in Leeds and elsewhere. The project looks to provide young people with access to individuals within certain professions (e.g. fashion, theatre, culinary, banking, DJs, graphic design, music production and many more).
The 'FindYours Project' also goes one step further and aims to provide the opportunity for young people to physically explore the various professions where possible. The three Leeds-born friends intend to better the lives of young people through challenging them to take action and being a source of guidance, support and inspiration.
The trio, with the help of a local accountant and business adviser, are currently in the process of registering the 'FindYours Project' as Community Interest Company and working on setting up a number of social media outlets as well as a website.
For any further information please get in touch with Abdulaziz Adekola via Facebook or direct any messages towards the Instagram account listed below.
Please find and follow the 'FindYours' page on instagram: @findyours_project
Read the full article on Yorkshire Voice.