Emeritus Professor Clive Walker contributes to legal analysis of Julian Assange's extradition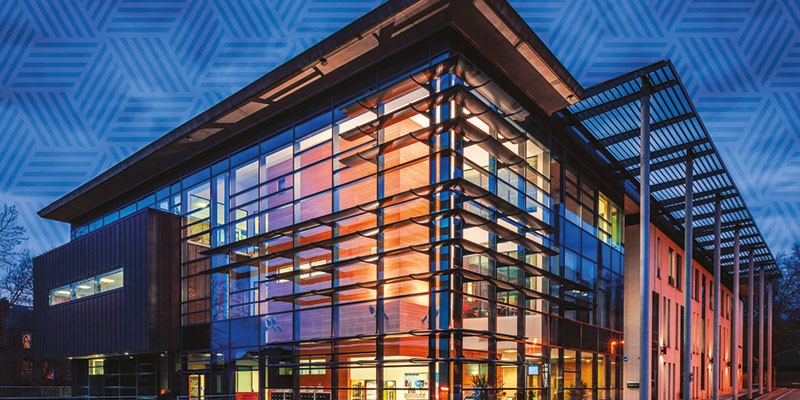 Professor Clive Walker comments on Assange's argument that US charges against him are 'political' and a bar to his extradition.
In the article by the Washington Post Professor Walker comments that 'publishing official secrets "has always been treated as a political offence" in Britain'. Clive said that if Assange were the magistrate 'he would be thinking about equivalent legal grounds barring prosecution "on account of political opinions or in breach of human rights."
The article continues to provide opinions of other analysts, with some cautioning that the case may not be so easy to make.