Law ranked in the UK top 10 in the Times Good University Guide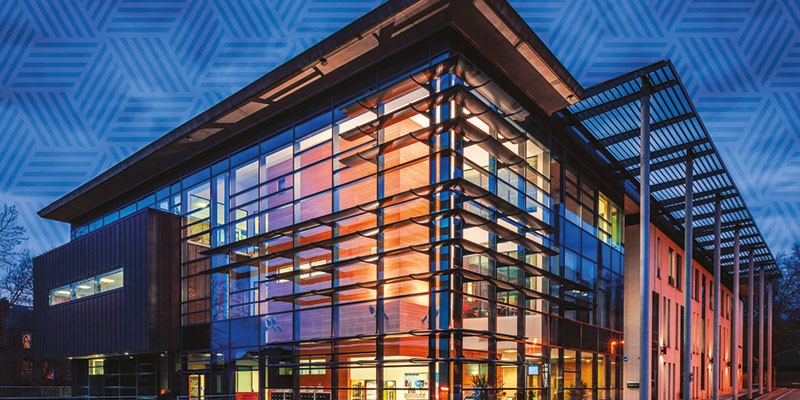 We are delighted to announce that law at Leeds has been ranked in the UK top 10 in The Times and the Sunday Times Good University Guide 2020.
This marks yet another year of law being recognised in the UK top 10 within the Times ranking.
The Times rankings are calculated based on a number of factors including teaching quality, student experience, research quality, entry points and graduate prospects.
The excellent teaching and student experience at Leeds is consistently recognised, most recently in the National Student Survey results which ranks law at Leeds 2nd in the Russell Group for student satisfaction.