Centre for Business Law and Practice receives prestigious Jean Monnet Centre of Excellence award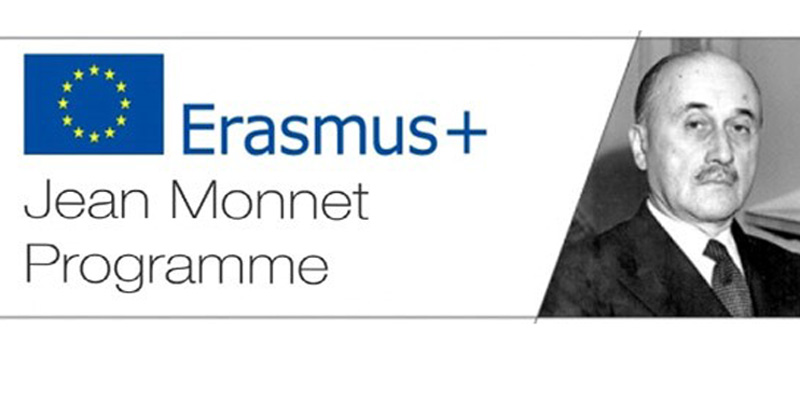 The Centre for Business Law and Practice (CBLP) has been successful in its application for European Union funding to establish a Jean Monnet Centre of Excellence in Digital Governance.
The Jean Monnet Centre will be a collaboration between CBLP and the Law Schools of Erasmus University Rotterdam (Netherlands) and Bar Ilan University (Israel).
The CBLP will co-host the Jean Monnet Centre over the next three years with the two partner institutions. The amount of the award is €100,000 which will be used to organise workshops, host visiting scholars, create Massive Online Open Courses, and to develop and disseminate joint research.
Three CBLP staff members are part of the Jean Monnet Centre, Professor Akman, who will sit on the Board of Directors of the Centre together with Professor Klaus Heine (EUR) and Professor Oren Perez (Bar Ilan), and Dr Konstantinos Stylianou and Dr Nicolo Zingales.
The Jean Monnet Centre will explore the impact of advanced digitisation under three main themes: 1) the transformation and disruption of incumbent business models and of the current market environment; 2) the interaction between public and private modes of digital regulation; 3) the challenges of data governance in the era of big data and advanced data analysis.
A Jean Monnet Centre of Excellence is a focal point of competence and knowledge on European Union subjects. It brings together high-level experts to create links between the various disciplines and resources in European studies and to form links with academic institutions in other countries.