Dr Subhajit Basu shares expertise on securing India's Aadhaar ID system on Risk Roundup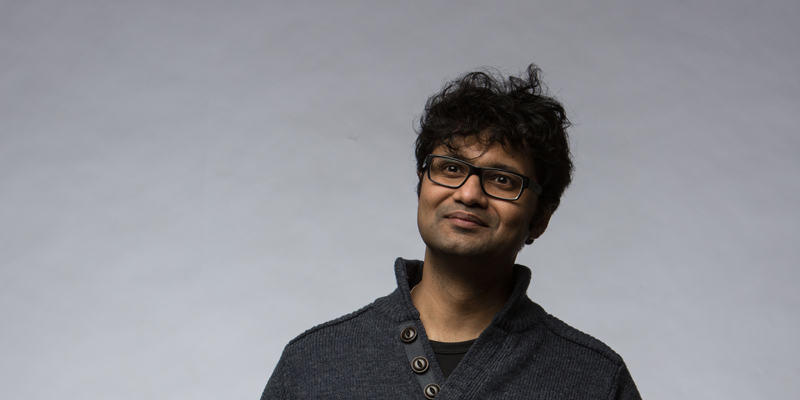 In the Risk Roundup webcast Dr Basu summarises some of the difficulties securing India's Aadhaar ID system.
The webcast discusses the complex challenges of securing India's national ID database, at a time when reports are emerging of personal data associated with Aadhaar ID being sold in alternate markets for as little as 500 Indian Rupees.
Dr Basu remarks that: "although the system was supposed to help the poorer people, it has become a hindrance to those it wanted to serve".