Dr Craig Purshouse's research on surrogacy is quoted in new Law Commission consultation paper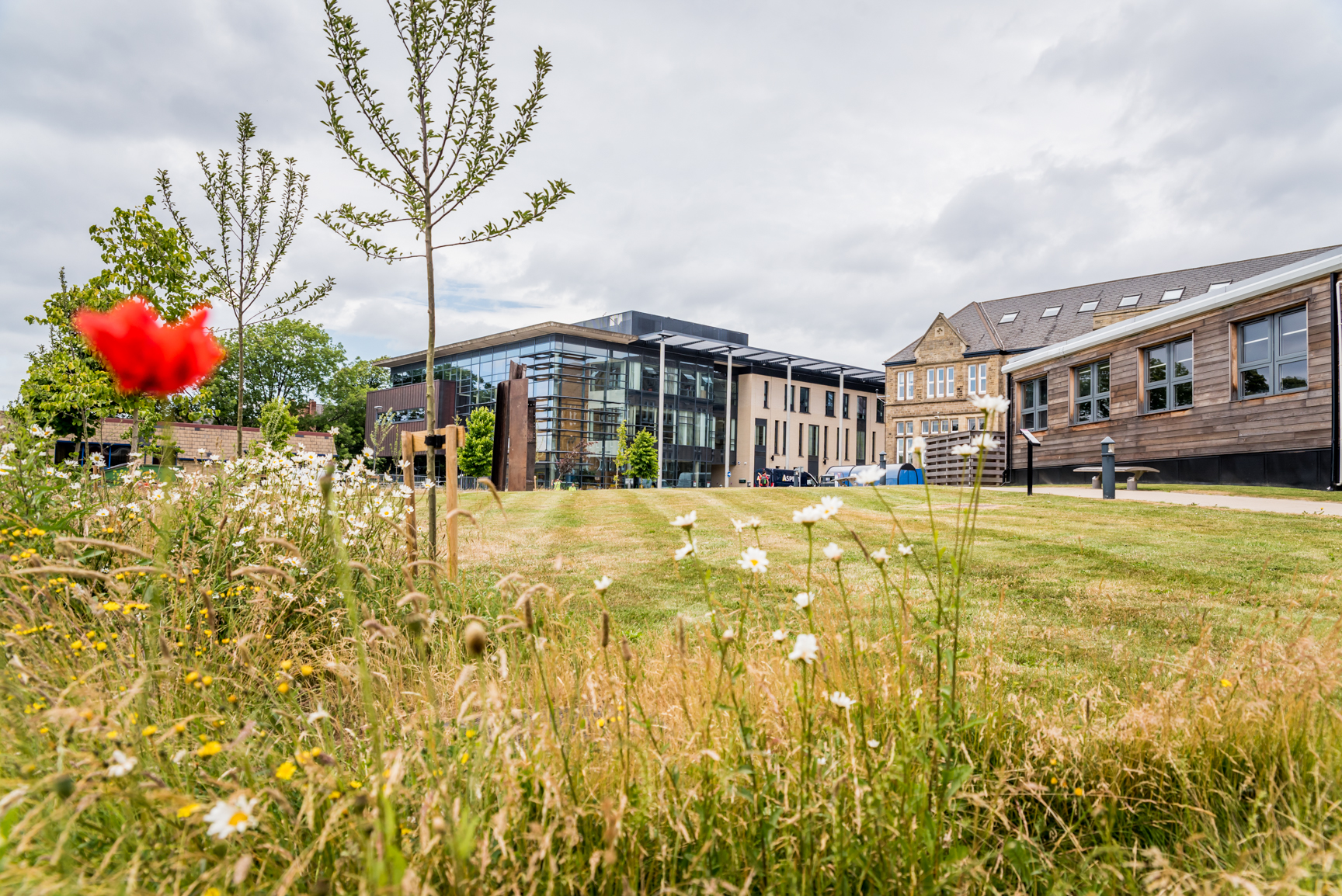 In their joint consultation paper 'Building Families Through Surrogacy: A New Law' the Law Commission of England and Wales and the Scottish Law Commission propose reform to the law in this area.
The Law Commission discussed Dr Purshouse's article, co-authored with Ms Kate Bracegirdle from the University of Bristol, 'The Problem of Unenforceable Surrogacy Contracts: Can Unjust Enrichment Provide Solution?' (2018) 26 Med L Rev 557.
In the article they argued that the law of unjust enrichment could be used as an alternative to making surrogacy contracts enforceable.