Dr Victoria Honeyman writes for The Independent about Labour's by-election win over the Brexit Party in Peterborough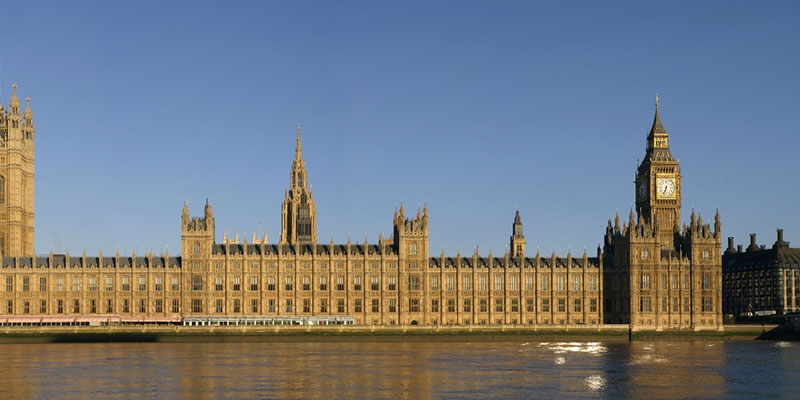 Dr Victoria Honeyman has written an article for the Independent which argues Labour's victory over the Brexit Party is a reminder of the enduring power of the political party machine.
Following Labour MP Fiona Onasanya's departure, after her conviction for perverting the course of justice, many felt that this was an opportunity for the Brexit Party to gain its first parliamentary seat.
Given that Peterborough was a Leave area, Dr Honeyman said: "Throw in the national issues surrounding Brexit and antisemitism for the Labour Party, and a Conservative Party at war with itself – and it's clear to see the Brexit Party had cause for optimism."
Despite this Labour came out victorious on the night, which Dr Honeyman believes was as a result of its established network of resources – both staff and supporters – synonymous with large UK political parties.
"For important or close-run by-elections, a local organisation will find itself flooded with support from the national party. Key figures will be expected to visit and speak in support of the local candidate. This is exactly what happened in Peterborough, with both Jeremy Corbyn and Gordon Brown visiting. Local campaigners and party members were supported by members from other constituencies, offering their support."