How Germany's Green Party took on the far right to become a major political force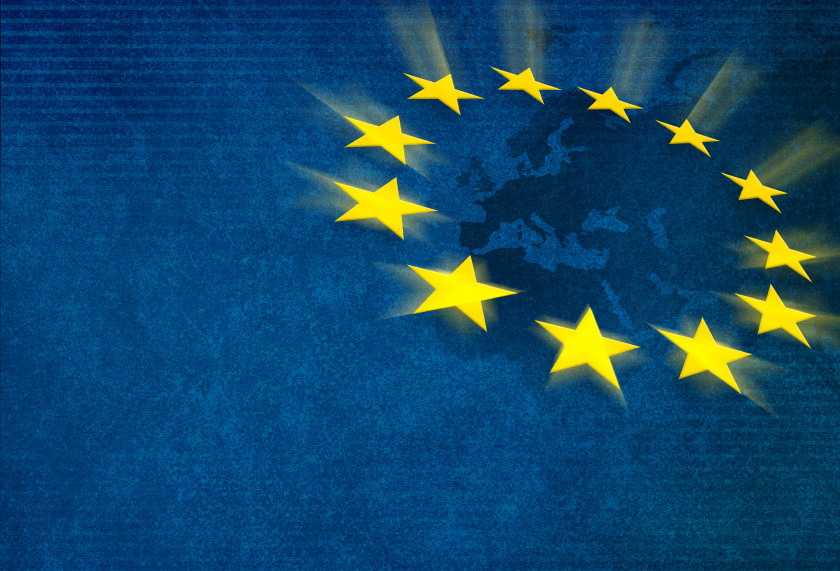 PhD candidate Chantal Sullivan-Thomsett has written an article for The Conversation about the success of the Green Party in Germany, at the recent European elections.
Chantal argues that the Green Party receiving 20.5% of the national vote in the European elections evidences 'staggering pro-Green results [that] have firmly put environmentalism on the political agenda within both Germany and Europe'.
Chantal, who is completing PhD research co-supervised by the School of Politics and International Studies and the School of German, says that: 'in eight months of PhD fieldwork on the Greens in Berlin, Kiel and Stuttgart, I have some observations about how the party has transformed to become the main political challenger in Germany – a country known best for its economy and car manufacturers'.
She situates their growth as a reaction to the success in national parliament of the far-right Alternative for Germany (AfD) for which the Greens have taken an adversarial approach to, as well as their successful undertaking of reform strategies since 2017.