How is WhatsApp impacting India's General Election?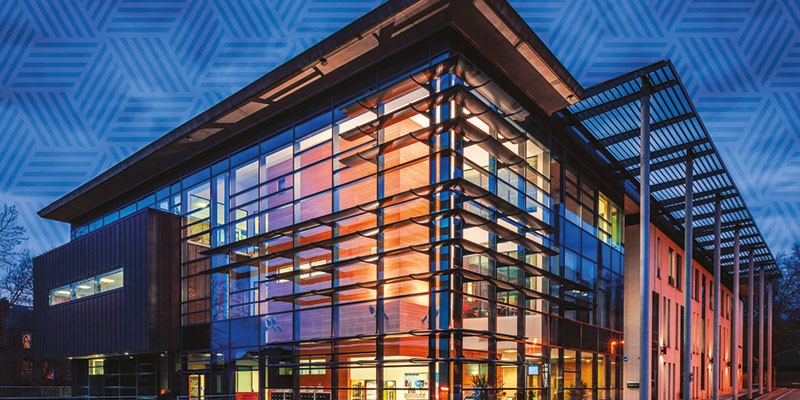 Dr Subhajit Basu discusses "India's Post-Truth Politics" and influence of "WhatsApp" on India's ongoing General Election, 2019.
In the talk at the 34th Annual British and Irish Law Education and Technology Conference in Queen's University Belfast, 'Back to Future', Dr Basu argues that the world's largest democracy has a lethal problem, and it is about to get deadlier, as WhatsApp's privacy features will turn into an impenetrable fortress for the spread of disinformation during the upcoming general election.
In 2018, India suffered an epidemic of violence, aided and abetted by WhatsApp. At the heart of this problem is the ruling Hindu nationalist party, which is accused of using WhatsApp to stoke religious resentment. So far, instead of genuinely trying to restrict the dissemination of 'disinformation,' the hegemonic government is focused on restricting freedom of expression and has proposed laws aimed at undermining privacy and stifling the voices of dissent.
Dr Basu is the current Chair of BILETA. In his speech as the Chair of BILETA thanked all academics, researchers, practitioners and students, who are working in this field for their support and promotion, over the years, of BILETA. BILETA was formed in April 1986 to promote, develop and communicate high-quality research and knowledge on technology law and policy to organisations, governments, professionals, students and the public. BILETA also promotes the use of and research into technology at all stages of education. We are one of the largest and oldest Technology Law Associations in Europe.
BILETA Conferences share insights into recent research involving the many interactions of technology and law. This year, as in previous years, there has been a wide-ranging program including presentations from both young and established academics, brilliant researchers and talented student communities.