Postgraduate researcher publishes research into policing at Notting Hill Carnival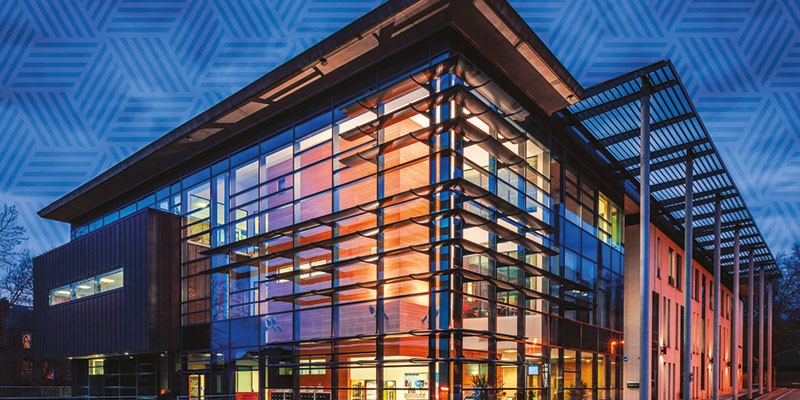 A School of Law postgraduate researcher, Ashley Kilgallon has had her work published in Policing and Society, titled Police Interaction and Notting Hill Carnival.
In the article Ashley explores the interaction processes of Police Liaison Teams (PLTs) negotiating with revellers at Notting Hill Carnival.
The PLTs are a newer tactical option within public order policing, they seek to act as a communicative bridge between different groups and the police.
The PLTs were deployed at Notting Hill Carnival for the first time in 2016 charged with facilitating communication between the police and the Carnival floats – a performative feature of the event.
Ashley's article can be read online.