Dr Konstantinos Stylianou leads quadripartite contribution to the FCA's consultation on cryptoassets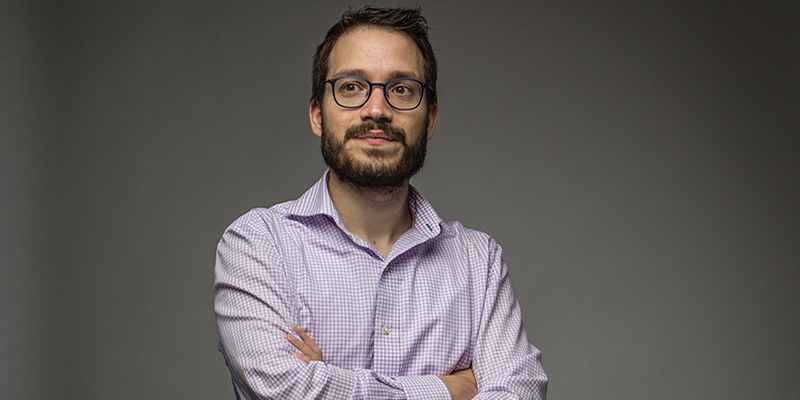 Dr Stylianou has co-authored a response to the Financial Conduct Authority's (FCA) public consultation on the regulation of cryptoassets.
The consultation is the FCA's first systematic attempt to identify potential regulatory obligations for a number of actors in the cryptoasset market, including issuers, exchanges, financial intermediaries and others.
Together with colleagues from Trinity College Dublin and Leeds University Business School, the contribution by Dr Konstantinos Stylianou (Leeds), Dr Alexandros Seretakis (TCD), Dr Felix Irresberger (Leeds), and Dr Iain Clacher (Leeds) focuses on two areas: firstly, on the inefficiency of grounding regulation on the classification of cryptoassets into exchange, security, and utility tokens; and secondly, on the need for appropriate regulation of actors that advise on the economic health/strength of cryptoassets, along the lines of existing regulation for credit rating agencies, investment research, and financial promotion.
The full contribution can be accessed online.