Brexit takes a back seat with election only days away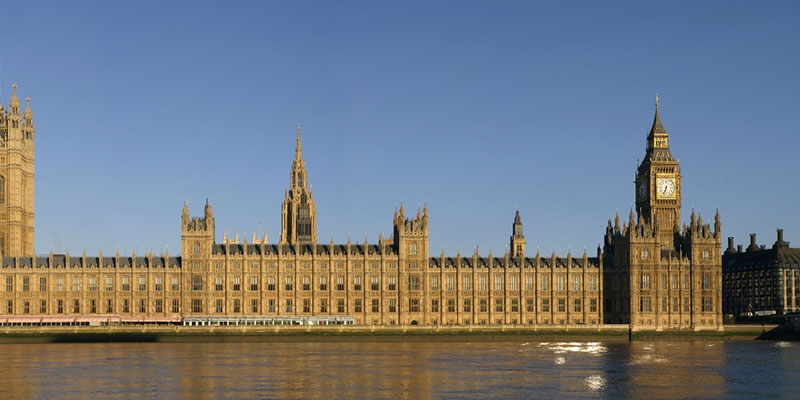 Dr Victoria Honeyman commented on the General Election 2017 and the idea that it has not been the Brexit election like it was expected.
When Theresa May called a snap parliamentary election for June 8 she argued that gaining a bigger majority for her Conservative Party would strengthen Britain's hand in Brexit negotiations with the other 27 EU nations.
However when asked by One News Now what Brexit will really mean, Victoria commented that, "There really is only a limited amount you can say about Brexit, it's a vague term. We don't really have any meat on the bones. It's simply a slogan at the moment."