Leeds academic researches how we can help students coming to University via a vocational route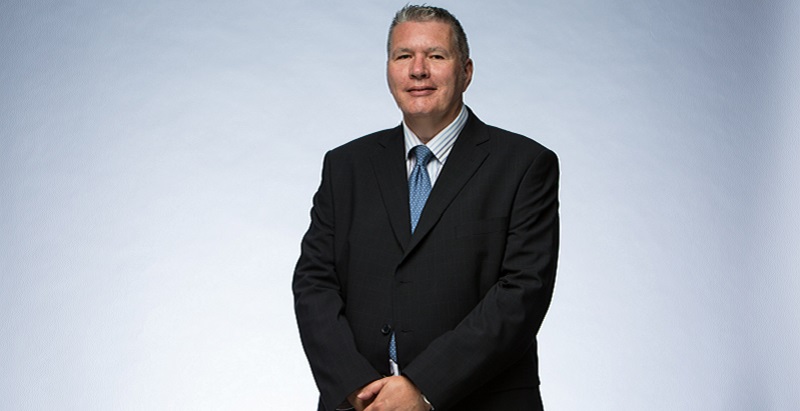 School of Law academic, Dr Richard Peake, has published research into whether students from a vocational route are likely to fare less well in their degrees than those studying for A-levels.
Analysing five cohorts of students he found that fewer than half of BTEC entrants achieved a 2:1 degree compared to over 90% of A-level students. Richard's research focused particularly on the skills deficit, caused by vocational teaching methods being very different – some skills acquired are useful, but few are academic and aimed at transition to University.
The research questions whether the assumption to view all new students as 'equal' is valid and if their experience of the transition to University is as smooth and effective as it could be. A toolkit has been devised to smooth the transition, raise aspiration, self-esteem and improve outcomes.
The findings suggest that course teams should have this information and should take actions that improve the academic and social dimensions of the transition and the degree outcomes for students from non-traditional entry routes, with the intention to promote the skills already gained, overcome deficits in the skills required for degree-level study and develop a suitable skill set and offer guid­ance. Students would also be helped to engage with the skills training widely available at the University of Leeds.