Leeds academic presents recommendations on workplace culture in the legal profession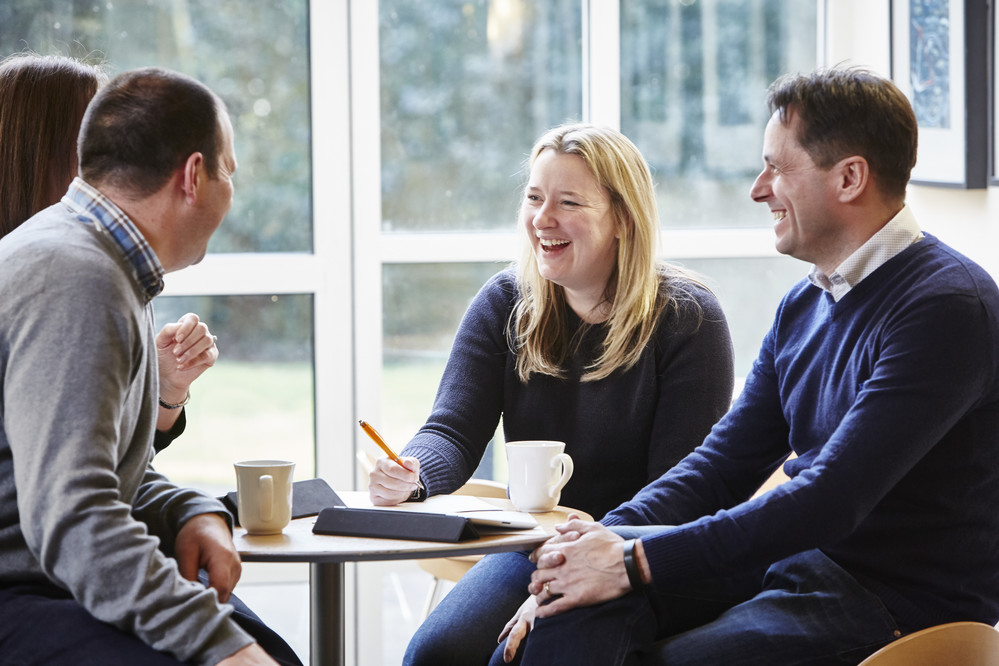 Professor Andrew Francis has delivered a presentation to Leeds City Council drawing on the Millennial Lawyers research project conducted with Lydia Bleasdale.
The presentation set out the main project findings and a series of recommendations designed to stimulate discussion within legal organisations about workplace culture and training support.
In late 2017, Lydia and Andrew were commissioned by the Leeds Law Society to explore how different generations within the legal profession negotiate the transformative change the sector is experiencing. In particular, it was a response to academic and press discussion of how the millennial generation have grown up, studied, interacted with the world and each other and the ways in which these conditions may differ from those experienced by previous generations.
Lydia and Andrew's eventual report - 'Millennial Lawyers: Challenges and Opportunities for Law Firms in Leeds' – was published in September 2018, and considered the findings from surveys and focus groups conducted with lawyers and HR representatives from across the Leeds legal sector. The findings suggest that the perceived generational differences between 'Millennials' and others are not as extreme as much of the popular press suggests. For example, the surveys and focus group participants indicated that there was an increased interest in work-life balance, but the drivers for this were coming from lawyers at all career stages.
Other key findings drew attention to the particular challenges that paralegals experience, and, in common with many other sectors, women still faced inappropriate behaviour. The report also highlighted many examples of good practice throughout the profession which were explored in discussion.
Download the report: Millennial Lawyers: Challenges and Opportunities for Law Firms in Leeds.