Michael Pearson wins Mooting Competition Final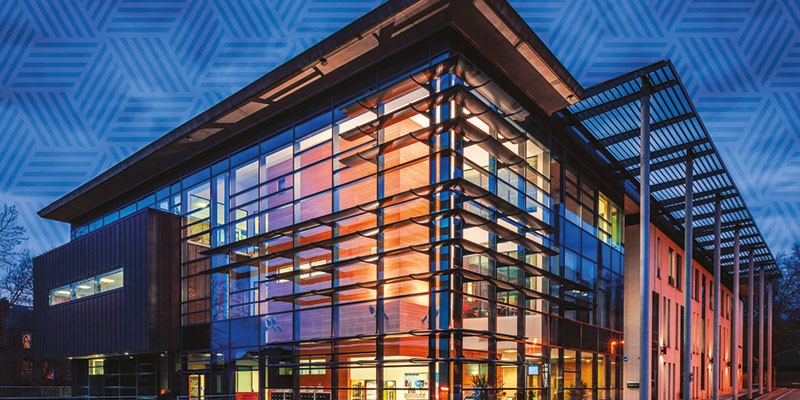 The final of the Law Students Society Senior Years Mooting Competition was held on the 25 March 2014 in the Old Court Room of Leeds Town Hall and was judged by HHJ John Behrens QC.
The students in the final were Chevan Ilangeratne, Michael Pearson, Anne Tan and Katherine Godwin.
The moot problem concerned an expensive car that was damaged in a multi storey car park and the law on exclusion of liability in consumer contracts. The judge congratulated all students on their level of preparedness and articulacy and awarded the mooting cup to Michael Pearson.
The moot was watched by a large group of students and some members of staff.