School of Law strengthens its reputation as a leading provider of research student training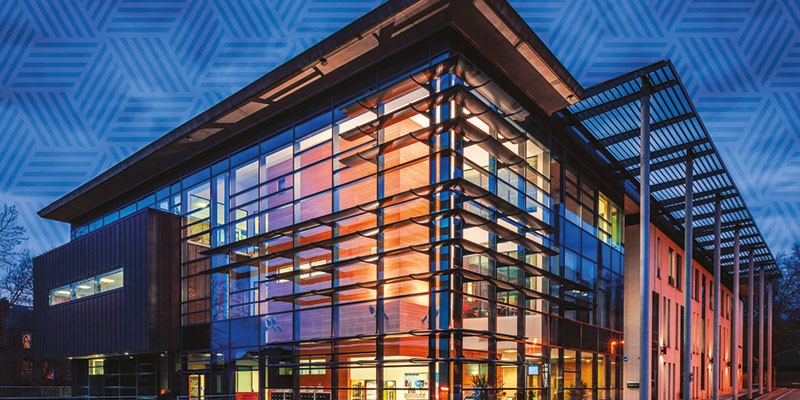 The School of Law has been awarded two highly prestigious ESRC Collaborative Studentships in policing by the White Rose Social Science Doctoral Training Centre.
Both studentships will be conducted in partnership with collaborating police forces across England. They will provide students with experience of working in professional contexts and enhance their vocational and transferable skills, in addition to their academic research training provided by the University.
The first project, entitled Who Pays for Public Policing?, is led by Stuart Lister, Senior Lecturer in Criminal Justice, and will explore the shifting nature of responsibilities between the state and the market in the delivery of contemporary forms of policing and security during an era of financial austerity. It will explore 'paid' policing arrangements by focusing on three different contexts (football matches, mass attendance leisure events, and the night-time economy) which regularly generate exceptional demands on the police, particularly for a visible and uniformed 'frontline' presence. The project was designed collaboratively with the Office of the Police and Crime Commissioner for West Yorkshire and West Yorkshire Police, and will generate insights into the challenges and opportunities presented by these contractual arrangements.
The second project, entitled Liaison based Public Order Policing and Processes Governing the Reduction of Conflict during Crowd Events, is led by Dr. Clifford Stott, Principal Research Fellow in Security and Justice, and will explore factors governing the nature of 'public order' policing and its inter-relationships with crowd behaviour. It will help to develop theoretical understanding of the Elaborated Social Identity model of crowd psychology and its implications for policing. The project involves a close partnership with the Metropolitan police, and the appointed student will spend time working alongside officers from its Public Order Unit. It aims to improve how the police respond to and deal with large-scale public order situations.
Professor Adam Crawford, Pro-Dean for Research and Innovation in the Faculty for Education, Social Science and Law, said: "These awards represent a tremendous achievement for the School of Law. They will strengthen both its profile and reputation for delivering high quality training to research students, add to the significant amount of research conducted by the University into policing and cement productive relations with our collaborating police partners. They form part of a wider strategy for engaging with policing research users, promoting the co-production of research projects and delivering research excellence with impact."
Both studentships will commence in October 2014.