Dr Clifford Stott receives award from ESRC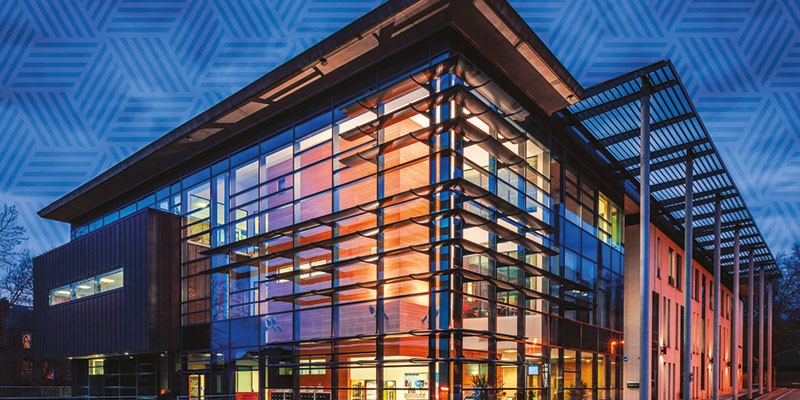 The Economic and Social Research Council (ESRC) has awarded Dr Stott its 2014 Celebrating Impact Award for Outstanding Impact in Public Policy.
There was considerable resistance in policy circles to the idea that police were in some way responsible for the production of 'disorder'. Many believe that forceful policing is essential in order to control crowds and act as deterrence. The new approach to crowd psychology developed by Dr Stott and colleagues provided powerful evidence that crowds can be managed more effectively when the police concentrate on enabling lawful behaviour - such as protests - rather than merely trying to control criminal behaviour through fear and force. In other words, if police interact with people in a friendly and proportionate manner, then they can prevent conflict.
"Our research shows that heavy-handed policing can actually provoke crowd conflict," Dr Stott explains.
The winners and runners up were announced at the awards ceremony, which held at The Royal Society in London on 5 June 2014. Awards were presented by Times columnist and award-winning journalist, David Aaronovitch. The winners each received a trophy and £10,000 to promote the economic and social impacts of their research. Second prize winners received £5,000, also to invest in impact activities.
Minister for Universities and Science, David Willetts is quoted "Economic and social science research affects almost every aspect of our lives, from shaping public policy to business practice, yet its value often goes unnoticed. These awards recognise the significant contribution this important work makes to the economic and societal impact of the UK's world-class research base".