Knighthood awarded to School of Law Alumni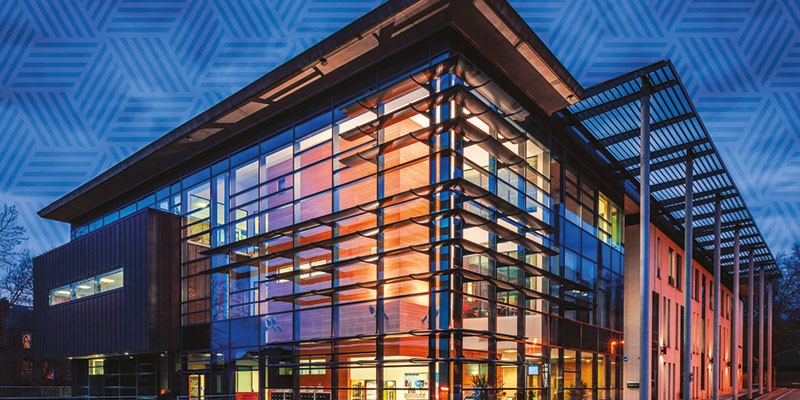 University of Leeds Law School graduate, Keir Starmer, has been honoured in the Queen's New Year's Honours List with a knighthood.
Former Director of Public Prosecutions, Keir Starmer, this week received a knighthood in honour of his services to Law and Criminal Justice.
Sir Starmer gained a 1st class degree of Bachelor of Laws from the University of Leeds in 1985, going on to become a barrister, a member of the Queen's Counsel and later the head of the Crown Prosecution Service.
Starmer is noted for his work as a Human Rights Lawyer which includes the instigation of numerous successful appeals leading to the abolition of the mandatory death penalty in certain Caribbean countries.
He also persuaded the House of Lords that evidence obtained by torture should be inadmissible in British courts.
In addition to these achievements, Sir Starmer also gained the Crown Prosecution Service's highest conviction rate for domestic violence and sexual offences whilst under his leadership.
A second alumni of the Law School at the University of Leeds, Alison Saunders, replaced Keir Starmer as Director of Public Prosecutions in November 2013.