LLB Students reach final of Aspiring Solicitors Commercial Awareness Competition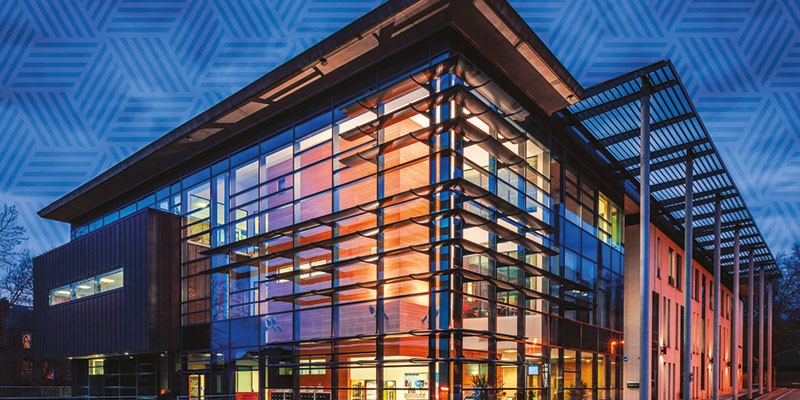 Last month five LLB students reached the final of the Aspiring Solicitors Commercial Awareness Competition held at Barclays HQ in London.
Held on the 19 March, the final pitted the University of Leeds team against University of York, University of Edinburgh, and Queen Mary University. The Leeds team, the Leeds Gryphons, were LLB graduate programme students Lolan Sagoe-Moses, Curran Folkers, Rikhav Shah, Nadine Wilson and first year LLB student Arjun Patel.
They competed in multiple rounds with over 400 students from Law Schools across the country. Though it was Queen Mary University who took home the winning prize – career boosting placements with top law firms - all five Leeds Gryphons will receive an excellent work experience opportunity with Barclays HQ, along with the satisfaction of reaching the final.
Talking about the day Curran Folkers, First Year LLB graduate programme, said:
"It was a lot of fun, actually, and really useful for developing skills, especially in training our minds to approach situations and issues from the commercial perspective. It was also a great networking opportunity."
The Leeds team pitted their knowledge and analysis skills through multiple rounds, including two rounds on the phone with Aspiring Solicitors founder Chris White.
"We actually thought we were going to be eliminated after the first round," said Curran. "I couldn't remember what a derivative was. At the time, it felt like a complete catastrophe." The team had actually over prepared for their first round, expecting to discuss topical issues. They were surprised when they were met with an industry knowledge quiz; this however meant they had an edge for the subsequent rounds. "We were honestly shocked when we found out we progressed to the next round, but as the competition went on, we learned to function quite well as a team, and we became much more confident."
Aspiring Solicitors is an organisation which works to increase diversity in the legal profession and supports training solicitors though multiple outlets. The School of Law is proud of its students' achievements and looks forward to seeing more University of Leeds students participating next year.