Successful EU Insolvency Law tender bid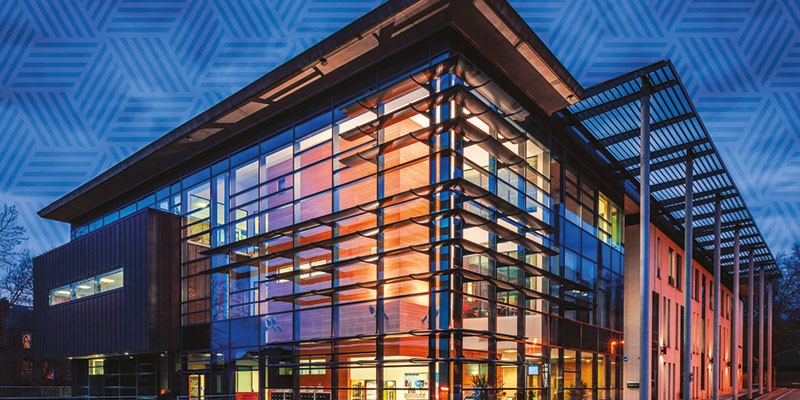 Professor Gerry McCormack, Professor Andrew Keay, Dr Sarah Brown and Judith Dahlgreen have been contracted by the European Commission to carry out a study on substantive insolvency law.
The contract was awarded after a competitive tender process involving other high level rival bids.
The study will examine options for the harmonisation of European insolvency law and build up the knowledge base of the Commission.
The value of the contract is 317,000 euros and the project is due to run for 10 months.
Working with a team of national reporters, the Leeds project team will collect data on insolvency law matters in the EU Member States. This includes data about the procedures available to over indebted consumers explaining the conditions and timeframe for debt reduction and discharge.
The Leeds project team will then carry out horizontal, cross-cutting analysis of the data; identifying areas where disparities in national laws produce problems that have impacts outside national boundaries. The comparative evaluation and analysis will be approached from the perspective of creating an environment that tries to avert business and personal economic failure but, at the same time, sanctions severely conduct that constitutes an abuse of the fundamental freedoms underpinning the EU legal order. The report and analysis is intended to achieve a greater concordance between insolvency law, the regulatory instruments of insolvency practice, and the Europe 2020 growth strategy of fostering economic recovery and sustainable growth.
The analysis will be sensitive to the following goals –
Improving economic performance throughout the EU
Promoting a more competitive business environment which encourages speed of resolution of distressed businesses
Allocating assets to their most efficient use
Building more stable and sustainable human capital
Ensuring firm social and economic foundations for a Europe built upon equity and justice
Ensuring that adequate accountability mechanisms are in place in respect of businesses, funders and insolvency practitioners
Facilitating the exercise of the 'four freedoms' under the fundamental principles of the EU
Preventing the abusive exercise of 'putative'? rights under EU laws
The objective is to facilitate a situation where economic and social systems are adaptable, resilient and fair; where economic activity is sustainable and where human values are respected.