New ESRC funded Research Seminar Series on 'Markets in Policing' launched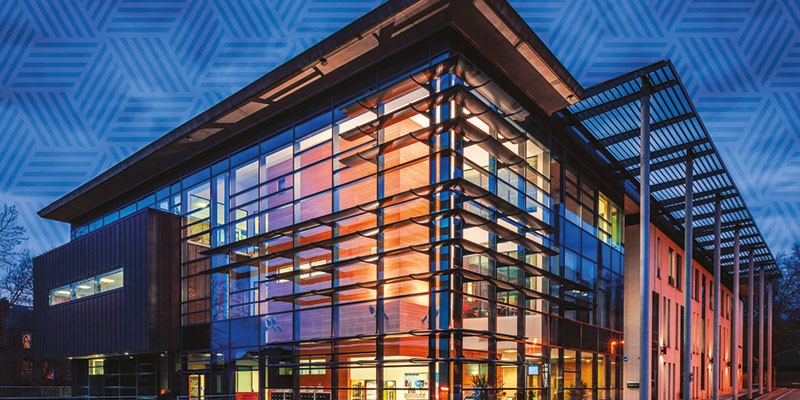 Professor Crawford has been awarded funding by the ESRC to organise a series of seminars to explore the role, limits and ethics of the private sector involvement in public policing.
The series of nine research and policy seminars will seek to stimulate an evidence-based and principled debate among policy-makers, senior practitioners and academics about the appetite for, and limits to, private sector involvement in public policing. It will explore a number of themes and issues concerning the organisational, cultural and moral limits of markets, as well as the politics, ethics and regulation of private sector involvement in policing.
Find out more about the Markets in Policing seminar series.
This project is part of the N8 Policing Research Partnership.