Dr Henry Yeomans awarded inaugural Socio-Legal Studies Association prize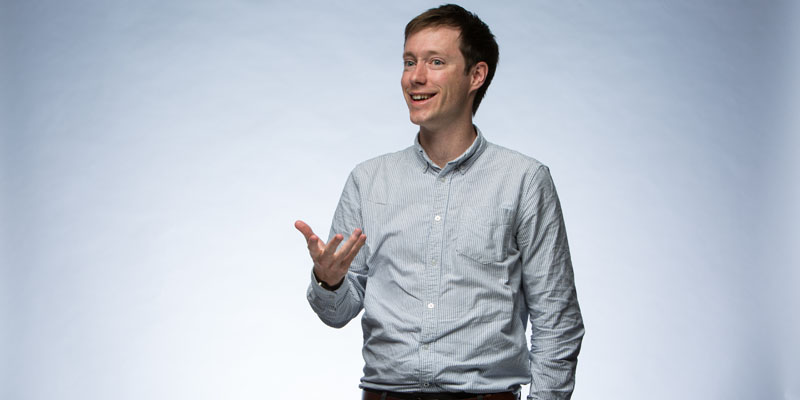 Dr Yeomans has won the inaugural Socio-Legal Studies Association prize for his book 'Alcohol and Moral Regulations: Public Attitudes, Spirited Measures and Victorian Hangovers'.
Dr Yeomans won £250 and will present at a special author meets readers session at the SLSA's annual conference at the University of Warwick at the end of the month. The SLSA book prize was launched in 2001 at the same time as the SLSA article prize. The prize for early career academics was added in 2004. These three prizes are generously sponsored by Hart Publishing. Each year Hart prizewinners receive their awards at the SLSA annual conference and since 2010 have taken part in author-meets-reader sessions at the conference. The Socio-Legal Theory and History Prize is awarded to the most outstanding book which makes a contribution to socio-legal theory or history (a historically-oriented study of any aspect of law in society).