Shami Chakrabarti delivers 2015 Annual Liberty Lecture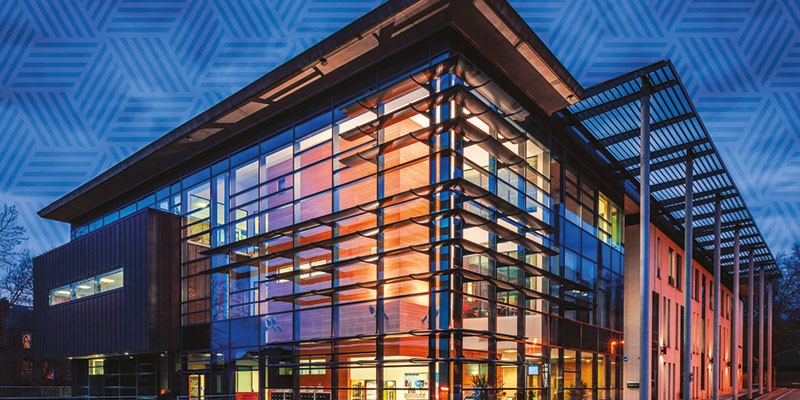 On the 25 February 2015 Shami Chakrabarti, Director of Liberty, the UK's leading civil liberties NGO, delivered the School's 2015 Annual Liberty Lecture.
The lecture was delivered to an audience of students, staff, alumni and invited guests in the Western Lecture Theatre.
In the talk entitled "On Liberty", Shami gave an overview of Liberty's work from its conception as the National Council of Civil Liberties, through to its work today in lobbying, building community coalitions and providing specialist advice and information. Shami discussed our fundamental rights and freedoms as defined in the European Convention on Human Rights and discussed a crisis in trust of institutions in the UK, from the Irag War and phone hacking to parliamentary expenses and the banking crisis.
She dismissed the idea of privacy as an absolute, as our desires to be more sociable mean giving up some privacy. She explored the idea of 'nothing to hide, nothing to fear' and explained how advances in technological advancements have increased the 'capacity to snoop', as the laws and ethics supporting our privacy struggle to keep up.
From 1996 until 2001 for Governments of both persuasions. She has been Director of Liberty (The National Council for Civil Liberties) since September 2003. A barrister by background, Shami was called to the Bar in 1994 and worked as a lawyer in the Home Office