Dr Stuart Lister participates in Roundtable Discussion in Westminster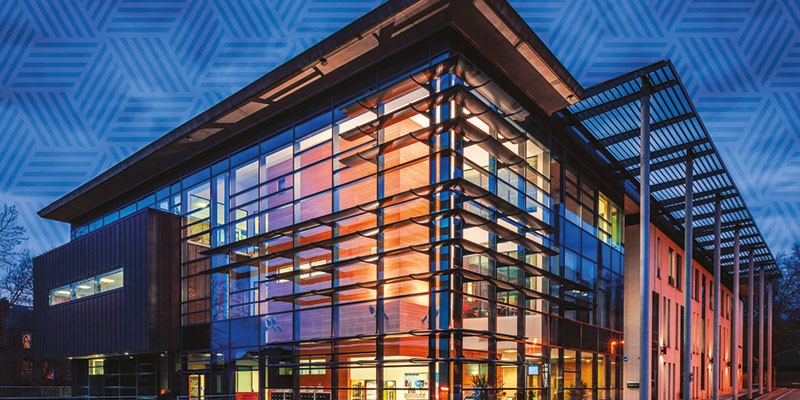 The discussion took place on 3 March at the behest of the Independent Committee on Standards in Public Life.
The Committee brought together an invited group of academic experts to share their expertise and consider the early findings of an inquiry into the accountability structures of the police. The roundtable discussion focused on the roles of Police and Crime Panels, Police and Crime Commissioners and Chief Constables within the new police governance framework, an area of policy into which Dr Lister has published widely in the last two years.
The report and recommendations of the inquiry are due to be published after the general election in May.