LLB finalist invited to Annual Youth Assembly at United Nations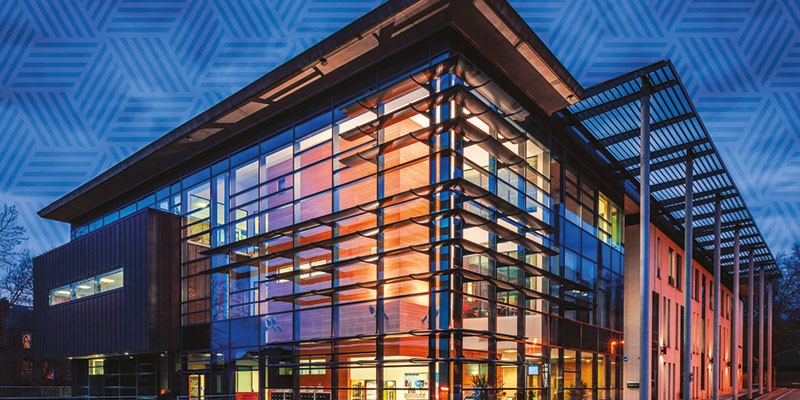 Last month LLB finalist student Abisola Babalola was invited to take part in The Youth Assembly held at the United Nations Headquarters in New York City.
The two day conference, held on 11-12 February, is a unique platform created to foster dialogue and generate partnerships between exceptional youth, UN officials and staff, the private sector, and civil society.
As part of the conference Abisola visited the Office of the US Mission to the United Nations where she met Josh Black, Chief of the Sanctions and Counter Terrorism Unit. She also reached the semi-finals of the Resolution Project Challenge: a competition where young people presented ideas for unique social ventures.
Abisola said: "Even though I did not make it to the finals I was provided with very constructive feedback and was strongly recommended to return with my idea after a few changes." Since her second year Abisola has attended several model UN Conferences at Universities across the UK and so has been determined to seek an opportunity with the United Nations."
Talking about the whole experience she said:
"I have made friends from all over the world, and new contacts who have inspired me with their humility and knowledge. Walking through the corridors of the United Nations at New York, speaking with dignitaries, even having meals in the United Nations Cafeteria has made a significant difference to my mind-set. It has made me realise that my dreams are never too far out of reach if I remain focused, determined and grateful."