Professor Clive Walker submits written evidence to Parliamentary committees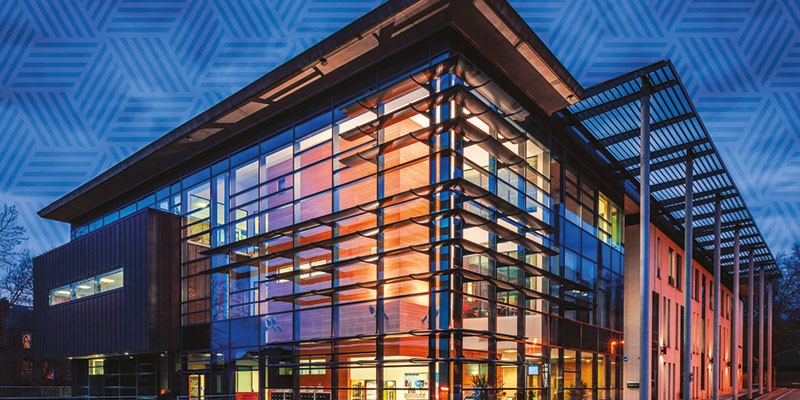 Professor Emeritus Clive Walker has recently been busy with Parliamentary work, with submissions being made to two committees.
The first submission was to the Draft Protection of Charities Bill Joint Committee, where he considered the performance of the law and Charity Commission in dealing with the financing of terrorism – read his paper here.
The second submission was to the Joint Committee on Human Rights, which has recently published its report on ' Legislative Scrutiny: Counter-Terrorism and Security Bill' concerning foreign terrorist fighters, amongst other matters. Professor Walker's submissions are mentioned at several points in the report.