LLB Law student selected for Global Youth Leaders Development Programme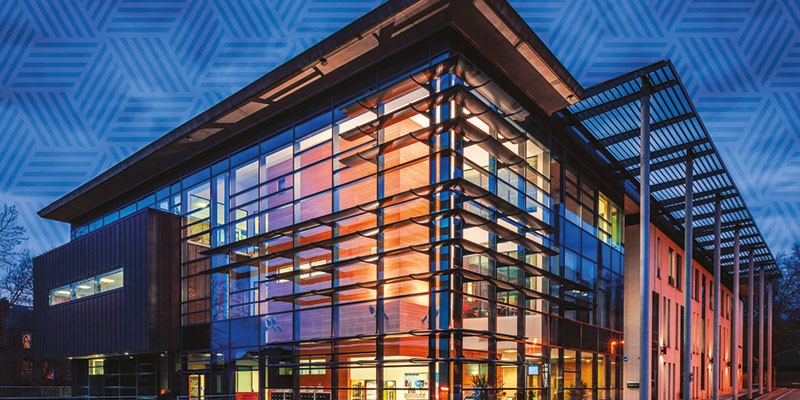 Congratulations to first year LLB Law student Nadirur Choudhury who has been selected for the Global Youth Leaders Development Programme - "The Ship for World Youth Leaders".
Nadirur will join young people from Japan and other countries around the world on an ocean liner later this month. They will live together, and participate in onshore, on board and overseas training sessions in leadership and research throughout cities in Japan.
The programme, sponsored by the Cabinet Office of the Government of Japan, aims to deepen mutual understanding amongst adults and young people in Japan through international discussion, leadership training and cultural activities. To promote the need for globalisation, youth leadership and more crucially strengthen the partnership between adults and young people.
Leadership experts around the world have been selected to participate in facilitating research and training workshops, and learn more about the culture of Youth work and leadership in Japan. More significantly they will contribute to a research report on the effectiveness of Global Leadership to the Japanese Government at the end of the trip.
Nadirur has been volunteering in youth work for more than seven years, ranging from being elected a Member of UK Youth Parliament to recently being selected a Birmingham Future Leader in March 2014. He was encouraged to apply for the programme through his local youth cabinet group, and following an application process and interview with a recent alumni of the project, he was offered a place for 2015.
Nadirur said, "I am humbled to have been selected on this programme and I am certain this will be a once in a lifetime opportunity that will be extremely beneficial for my future development as an aspiring Lawyer."
For more information visit The Ship for World Youth Leaders website.