Professor Subedi invited to deliver a speech in the UN in New York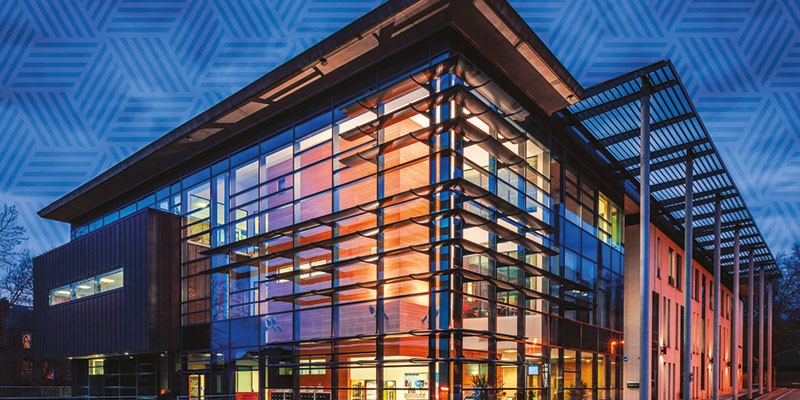 Professor and Barrister Surya P. Subedi was invited to deliver a statement on global investment law and policy in the United Nations during the UN General Assembly meeting in New York on 22 September.
His statement delivered at a high level meeting of ministers, ambassadors and other representatives of States in the UN was focussed on the recent trends in international investment law and policy and policy options for states on the regulation of foreign investment in a changing world. In his speech Professor Subedi called for a system that was able to balance investment protection with environmental and human rights protection and offered his own recommendations to this effect.
Professor Subedi is the author of a major book on 'International Investment Law: Reconciling Policy and Principle' (Hart Publishing, Oxford) which now is in its third edition.