Dr Subhajit Basu presents research to The Northern Ireland Assembly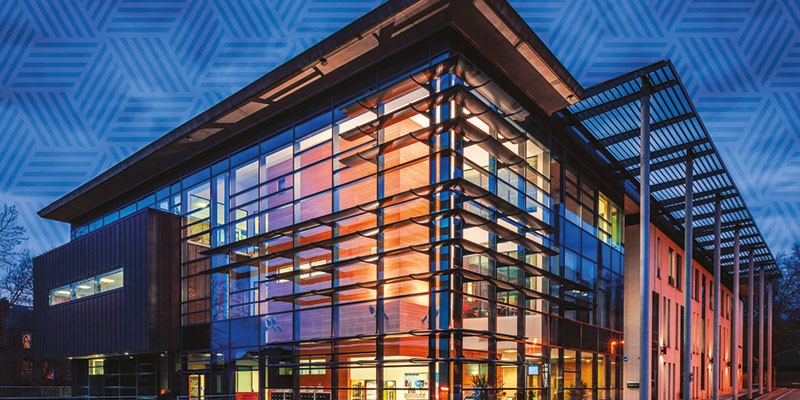 Dr Subhajit Basu recently shared findings from a co-authored report around legislation and policy guidance for Adult Social Care in Northern Ireland with the Northern Ireland Assembly.
On 10 May 2017, Dr Subhajit Basu, along with colleagues from Queen's Belfast and Penn State University, was invited by the Research & Information Service, Northern Ireland Assembly, to share findings from a co-authored report entitled 'Review of Legislation and Policy Guidance relating to Adult Social Care in Northern Ireland' as part of the 'Knowledge Exchange Seminar Series'.
Northern Ireland's existing adult social care legislation dates back over forty years and is typified by disparate and dated pieces of law which are disconnected and void of thematic coherency. In the report, a legally mandated "Preventive Visit Scheme" was proposed.
The seminar was well attended and there were representatives present from: COPNI, Northern Ireland political parties, Equality Commission, Department of Health and Social care, Northern Health Trust, and Department of Justice.
Speaking about the importance of a preventative support visit, the Commissioner for Older People for Northern Ireland, Eddie Lynch said, "Adult Social Care enables thousands of older people to live independent lives within the community every year but many older people have told my office that the current system is too complex and it's unclear what help they are entitled to. Often older people's first interaction with these services is at the point of a crisis or sudden illness, leading to important decisions being made at short notice and with little information".