Professor Akman and Dr Whelan presented their research at the Annual Conference of the International Competition Network in Portugal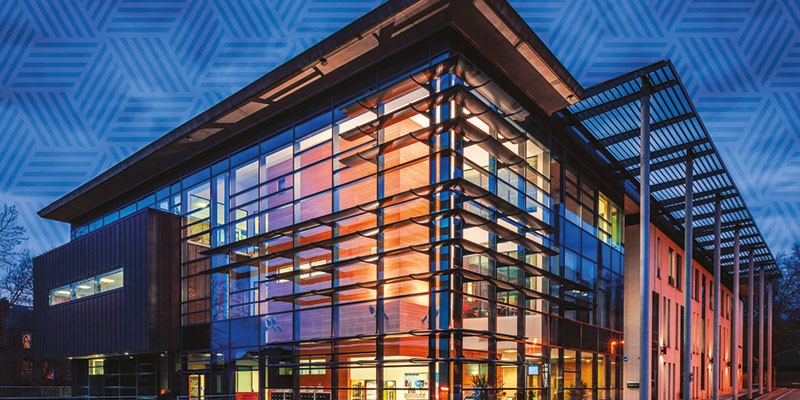 The International Competition Network ('ICN') is unique as it is the only international body devoted exclusively to competition law enforcement.
The ICN had its 12th Annual Conference in Porto, Portugal on 10 to 12 May 2017. The by-invite conference was attended by over 500 delegates, the vast majority of whom were competition officials from across the globe. A select group of distinguished competition lawyers and academics were also invited to the conference. Professor Akman and Dr Whelan, both of whom are Non-Governmental Advisors to the ICN, spoke on panels dedicated to their areas of expertise.
Dr Whelan participated in a panel discussion on the topic of competition law enforcement. The panel sought to contribute to the debate regarding the choice of criminal or civil/administrative sanctions for hard-core cartel conduct. It compared the records of both systems and discussed what the implementation of each of the systems entails. The other members on Dr Whelan's panel included:
María Ortiz, Member of the Board, Spanish National Authority for Markets and Competition (CNMC);
Saiko Nakajima, Deputy Director, Planning Office, Investigation Bureau, Japan Fair Trade Commission;
Kris Dekeyser, Director, Policy and Strategy, DG Competition, European Commission;
Gideon N. Mokaya, Manager, Enforcement and Compliance, Kenya Competition Authority; and
Felipe Garcia, Head Advisor to the Superintendent Superintendence for Industry and Commerce, Colombia.
Professor Akman's panel discussed hot topics in unliteral conduct. Professor Akman contributed to this debate by detailing some of her published research on platforms and the use of most-favoured customer clauses. The other members on Professor Akman's panel included:
Jim Rill, Senior Counsel, Baker Botts LLP, US;
Ernst Ferdinandusse, International Relations Officer, DG Competition, European Commission; and
David Viros, Chief of staff, Head of International, French Autorité de la Concurrence.
Find out more information on the ICN's Annual Conference.
Find out more information on the ICN.