Death of inspirational alumnus Professor Sir Nigel Rodley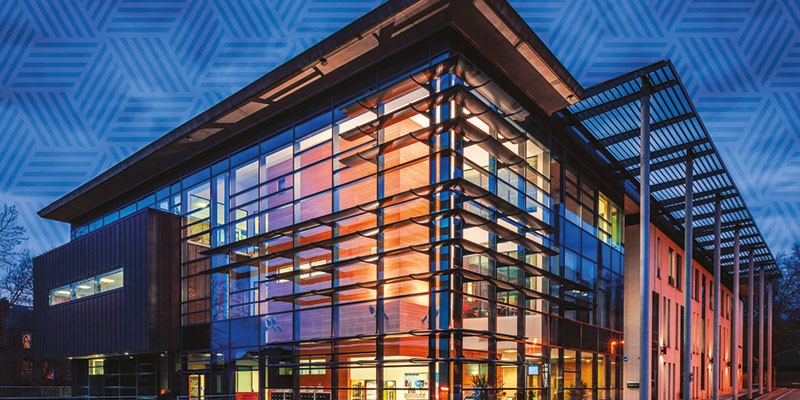 It is with great sadness that we have learnt of the death of Professor Sir Nigel Rodley KBE, a distinguished alumnus of the University of Leeds, School of Law.
He was a towering figure in British academia and a highly respected human rights leader internationally. He was a popular British face in the international human rights circles both within and outside of the UN. He made a huge contribution to the advancement of human rights while serving the UN human rights mechanisms in different capacity.
He obtained an LLB from Leeds in 1963, an LLM from Columbia University in 1965, an LLM from New York University in 1970 and a PhD from the University of Essex in 1992. He started as an Assistant Professor of Law at Dalhousie University, Canada. From 1973 to 1990, he was the Legal Adviser of Amnesty International and Visiting Lecturer in Law at the London School of Economics and Political Science (Research Fellow 1983). In 1990, he was appointed as Reader in Law at the University of Essex and Professor of Law in 1994. He was Dean of Law from 1992 to 1995. From 1993 to 2001 he served as Special Rapporteur on Torture of the UN Commission on Human Rights. From 2001 and until his death he was a Member of the UN Human Rights Committee, established under the International Covenant on Civil and Political Rights, and its Chairperson between 2013-2014. He was President of the International Commission of Jurists.
In 1998 he was knighted in the Queen's New Year's Honours list for services to Human Rights and International Law and in 2000 he received an honorary LLD from Dalhousie University. He also served as a member of the Advisory Group on Human Rights to the British Foreign Secretary between 2010 - 2015. He was a joint recipient of the American Society of International Law's 2005 Goler T. Butcher Medal for distinguished work in human rights.
He was the author and/or editor of a number of leading work in international human rights law, including 'The Routledge Handbook of International Human Rights Law' (co-ed. with Scott Sheeran, 2013), 'The Treatment of Prisoners under International Law' (Clarendon Press/UNESCO, 1987; 2nd ed. 1999; 3rd ed. 2009 with Matt Pollard), 'Enhancing Global Human Rights', 1979 (co-author) (McGraw-Hill, 1979) and 'International Law in the Western Hemisphere' (Co-ed.) (Nijhoff, 1974).
As an alumnus of Leeds, he was loyal to Leeds and visited on a number of occasions to speak at events organised by the School of Law. He was fond of Leeds and proud of his roots here. He was a kind person who was willing to help his colleagues and students alike beyond the call of his duty. His untimely death is a huge loss for the world of international human rights law and for the School of Law.