A new approach to business failure and insolvency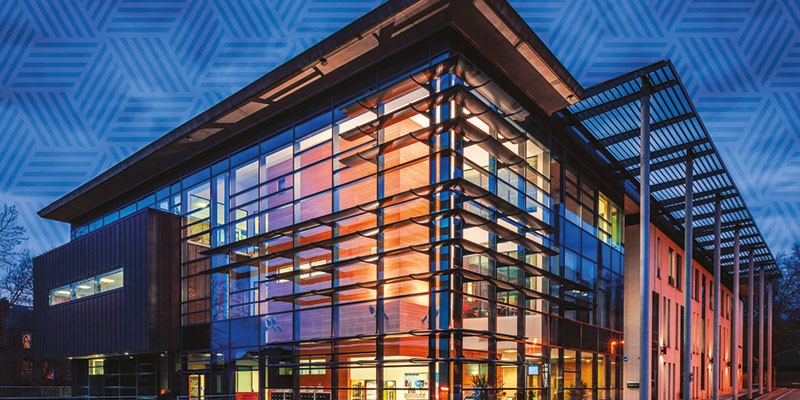 In July 2016, the European Commission (EC) published a report titled 'Study on a new approach to business failure and insolvency', prepared by academics from the Centre of Business Law and Practice.
Professor Gerard McCormack, Professor Andrew Keay, Dr Sarah Brown and Mrs Judith Dahlgreen produced the report following a concentrated period of research and evaluation. The research for the report was undertaken after the Leeds team won a public tender issued by the EC in 2015.
The report documents a comparative study on substantive insolvency law throughout the European Union. It also includes an analysis of the EC Recommendation on a new approach to business failure and insolvency and its implementation in Member States. The report's findings and analysis were based on data provided in relation to various insolvency law matters by national reporters from all EU Member States and two comparator countries, the United States and Norway. The report provides a horizontal cross-cutting analysis of the data, identifying areas where disparities in national law create problems that have impacts outside of national boundaries.
The areas covered by the report are: the duties and liabilities of directors and director disqualification; rules on the ranking of claims/order of priorities and the conditions under which certain detrimental acts can be avoided; conditions that exist for the opening of insolvency proceedings and fast-track or standardised procedures for small and medium sized enterprises (SMEs); the extent to which the EC Recommendation on a new approach to business failure and insolvency and the provision of second chance for entrepreneurs is reflected in Member States' approach; procedures available to overindebted consumers and explaining how over-indebtedness is dealt with in the Member States, including the conditions and timeframe for debt reduction and discharge; and connected matters such as length of the procedures, involvement of creditors, publicity and cost.
The report is being studied by a group of insolvency law experts that has been brought together by the EC. This group is to consider the current proposals being made for significant changes to insolvency law and practice in the EU.