School of Law students supporting members of the community with free legal advice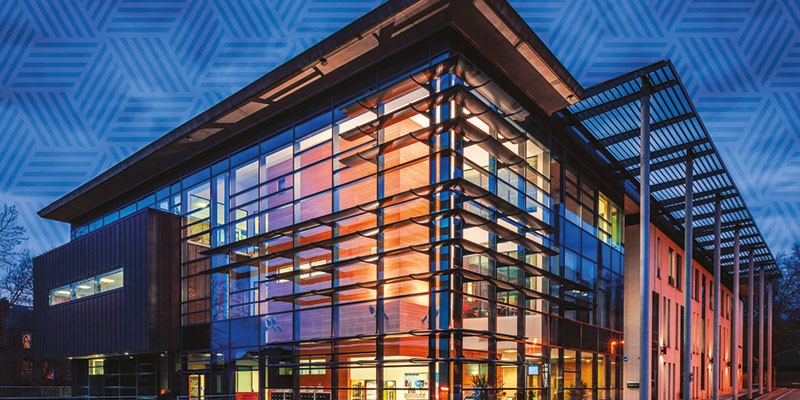 School of Law students are enjoying the opportunity to work alongside solicitors and barristers in providing free advice in housing, employment and family law to members of the Chapeltown community.
The School of Law is partnering with legal professionals and third sector organisations in order to help people to access legal advice which they could not otherwise afford.
Lydia Bleasdale-Hill, Associate Professor and Director of Clinics, said: "It is incredibly exciting for the School and its students to be able to collaborate with legal practitioners and community organisations in providing this service. Cuts to legal aid have left many members of the public unable to access legal advice, so we're delighted to have developed a scheme which can make a real difference to the lives of many in Leeds.
The School is very grateful to have the support of solicitors and barristers from Simpson Millar LLP, Broadway House Chambers, and Zenith Chambers, all of whom are giving their time to Citizens Advice Chapeltown and PATH Yorkshire on a pro bono basis.
The Clinics are currently in a pilot phase, but have already received positive feedback from everyone involved with them. Once the pilot phase of the Clinics has concluded we will seek to involve more community organisations and to roll these clinics out across the city."