Dr Basu on 'Consent and Healthcare' at the 28th Annual BILETA Conference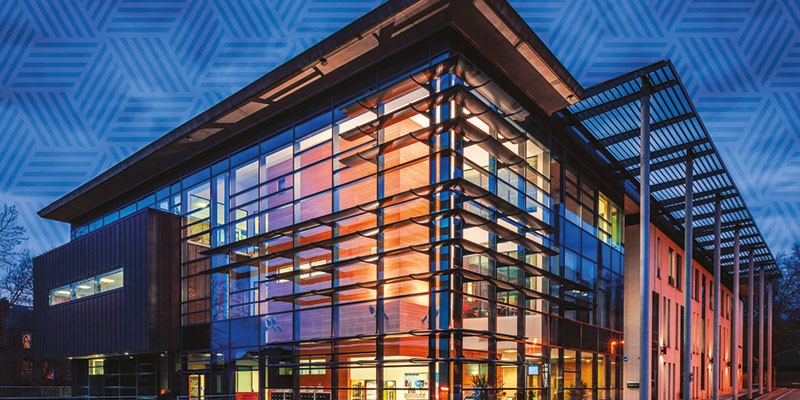 Dr Subhajit Basu has presented a paper on Consent and Healthcare at the 28th Annual Conference of British and Irish, Law, Education and Technology Association (BILETA), of which he is Vice-Chair.
In his presentation on 11 April 2016, Dr Basu (Associate Professor in Information Technology Law (Cyberlaw)) examined in detail the concept and models of consent in healthcare and whether it is fulfilling its purpose and objectives. He argued that fully informed consent is a "Myth" before critiquing the forthcoming General Data Protection Regulation. This paper follows the release of his co-authored book Privacy and Healthcare Data: 'Choice of Control' to 'Choice' and 'Control'.
Dr Basu also chaired two sessions at the conference: "Privacy, dignity, reputation, death..." and "CyberTurfing, journalists and youth".
The conference was also attended by two of Dr Basu's PhD students. Shatha Shannag, from the School of Law at the University of Leeds presented a paper entitled: Trade Mark Dilution in Jordan and its Effect on Technology. Bukola Faturoti, from Robert Gordon University, Aberdeen, presented a paper entitled: Mapping the scope of secondary copyright infringement in Nigeria: Much ado about 'cause to do'?
The conference was hosted by University of Hertfordshire and was held from Monday 11 – Tuesday 12 April at the Universities de Havilland Campus in Hatfield.