The politics of precarity in the 21st century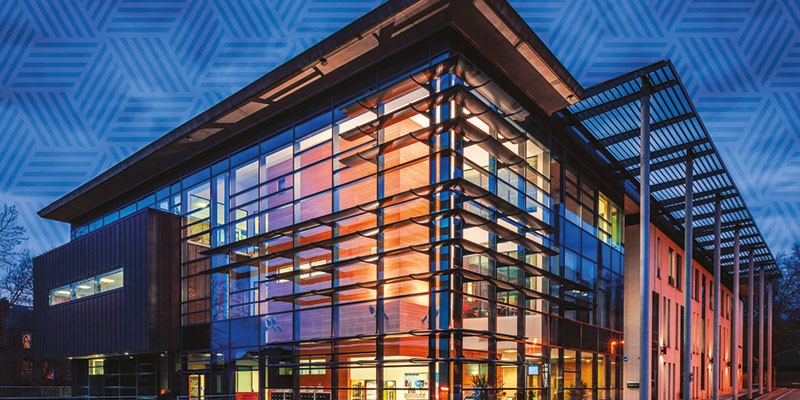 Professor Mike Savage from the London School of Economics visited the School of Law to deliver a seminar on research he conducted for the BBC's Great British Class Survey.
The survey went viral on social media, and as such became the largest survey of social class ever conducted in the UK.
In approaching the survey from a conceptualisation of class based on the distribution of economic, social and cultural capital, the research has unveiled findings that indicate that class is in fact an incredibly complex and political issue in modern society. In his seminar, Mike reflected upon the project and the implications of his findings for the current political context, as well as looking beyond traditional labels of class to explore how and why society has changed, and what this means for people who find themselves in the margins as well as the centre.