Book Publication - Disabled Children: A Legal Handbook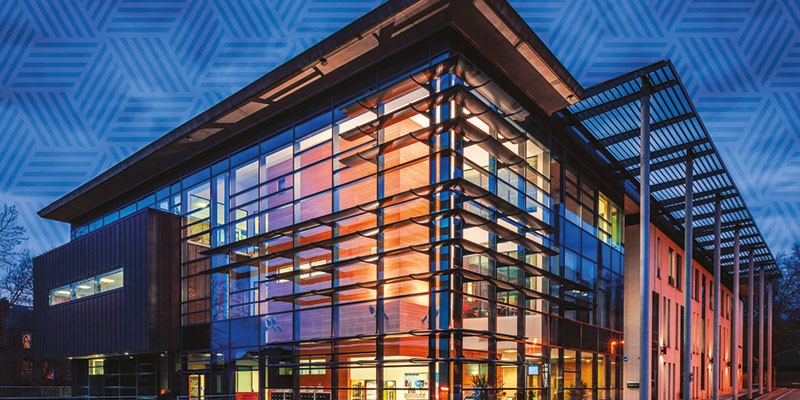 Luke Clements, together with Professor Janet Read and barrister Steve Broach have published a new edition of their 'Disabled Children: Legal Handbook' (Legal Action 2016).
The 650 page book (although for sale through the publishers 'Legal Action Group') has been co-funded by the Council for Disabled Children so that it will be freely accessible to disabled children and their families. The electronic version will be posted on the internet during February at www.councilfordisabledchildren.org.uk.
The cover image to the book shows a section of 'LB's justice quilt' which was made to honour and mourn the death Connor Sparrow. Professor Read and her colleagues made the quilt from hundreds of patches - including many made by Luke Clements' Law students. Connor Sparrow, a disabled young person, died in 2013 while in a closed hospital ward. An independent inquiry found that his death was preventable and the unit was closed. For more information see Why did Connor Sparrowhawk die in a specialist NHS unit?